Sainte-Croix lake and the beaches of Les Ruisses, Margaridon, Vigne d'Aiguines and Chaloup
LES SALLES-SUR-VERDON
Shaded beaches to take full advantage of this exceptional site.
---
The Sainte-Croix lake is the last of the 5 artificial reservoirs built on the Verdon. Created in 1974, it will take more than a year to fill.
This reservoir of water contributes to the supply of electricity and water to a good part of Provence.
Around Les Salles-sur-Verdon you will find several shaded and landscaped beaches as well as wild lake banks (along the GR99) which will make you enjoy the emerald waters of the lake.
Nautical hikes to discover this magical and protected site (thermal engines are prohibited) and / or venture to the spectacular Grand Canyon.
There is a swimming area on Margaridon Beach, and the first aid station is open in July and August.
Galery
---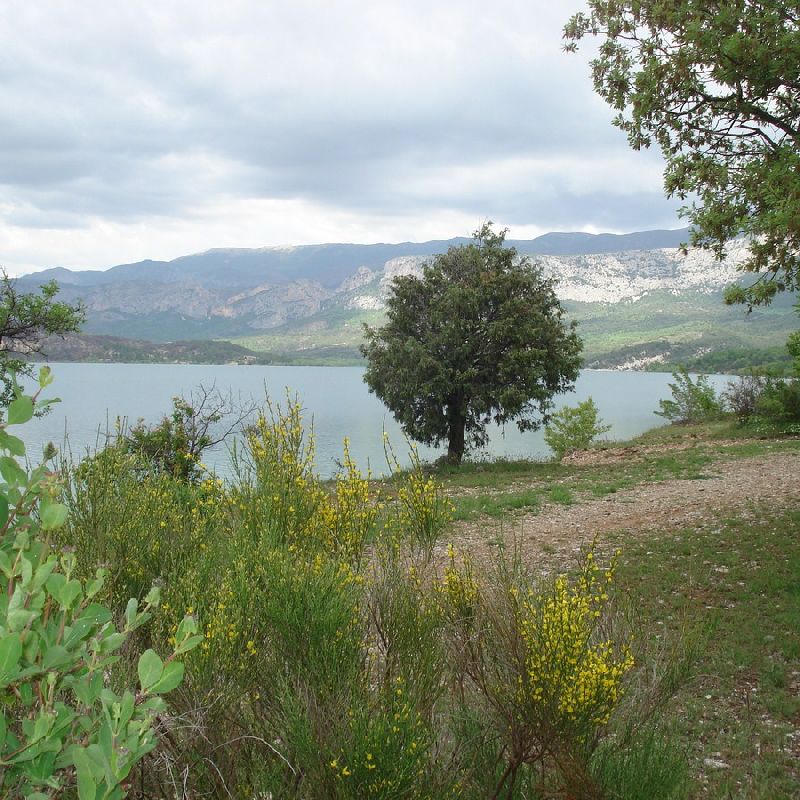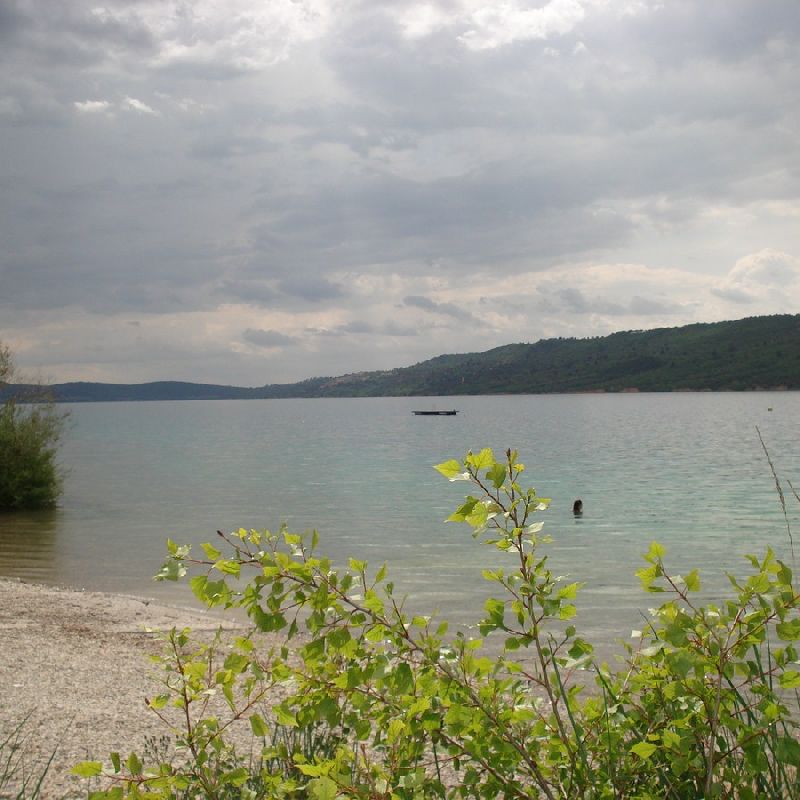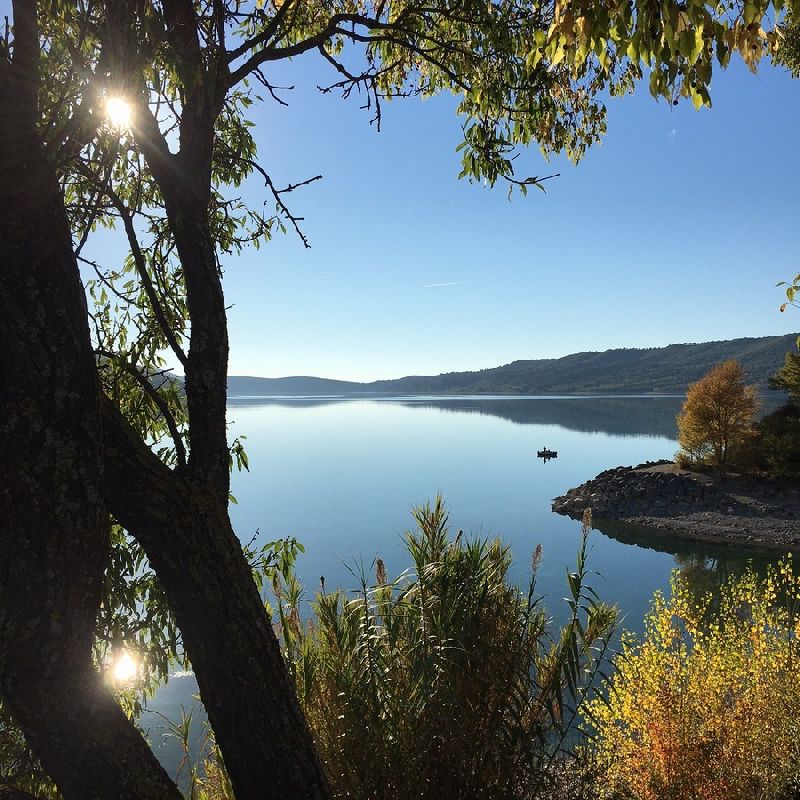 Contact
---
Phone +33 4 94 70 21 84

83630 - LES SALLES-SUR-VERDON
---
Modified from 23/03/2022 by "Office de Tourisme Intercommunal Lacs et Gorges du Verdon".