Bakery of Le Moulin de Soleils
TRIGANCE
In a flour mill, the traditional bakery and biscuit shop of Le Moulin de Soleils invites you to discover all the specialists of breads, biscuits, pies and a shop dedicated to the country of Verdon. Beers, honey, local cheeses ...
---
A sweet and savory break facing the entrance to the Verdon Canyon.
Artisanal production of Provençal biscuits such as shuttles, crunchy biscuits, pies and assortments. Real country bread, on sourdough made with organic flour.
Viennese pastries, savoury tarts, homemade quiches and more.
Équipements
Car park
Parking
Free car park
Galery
---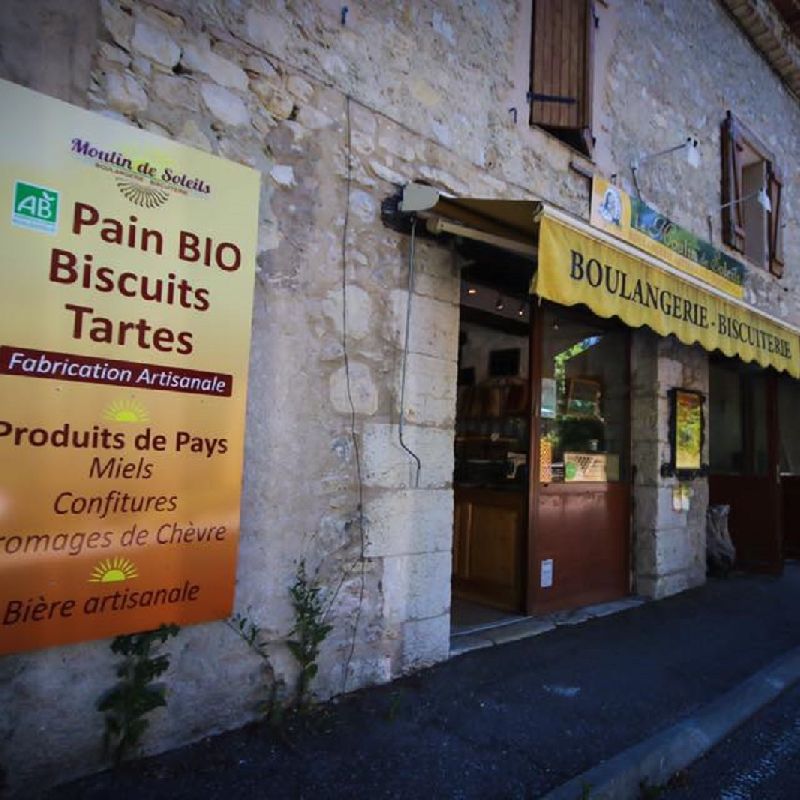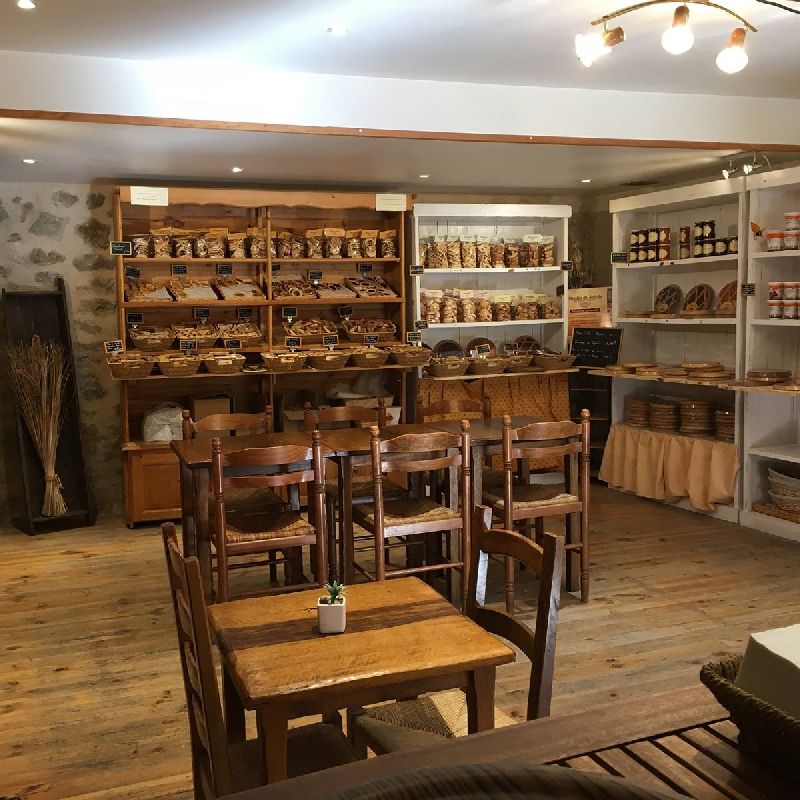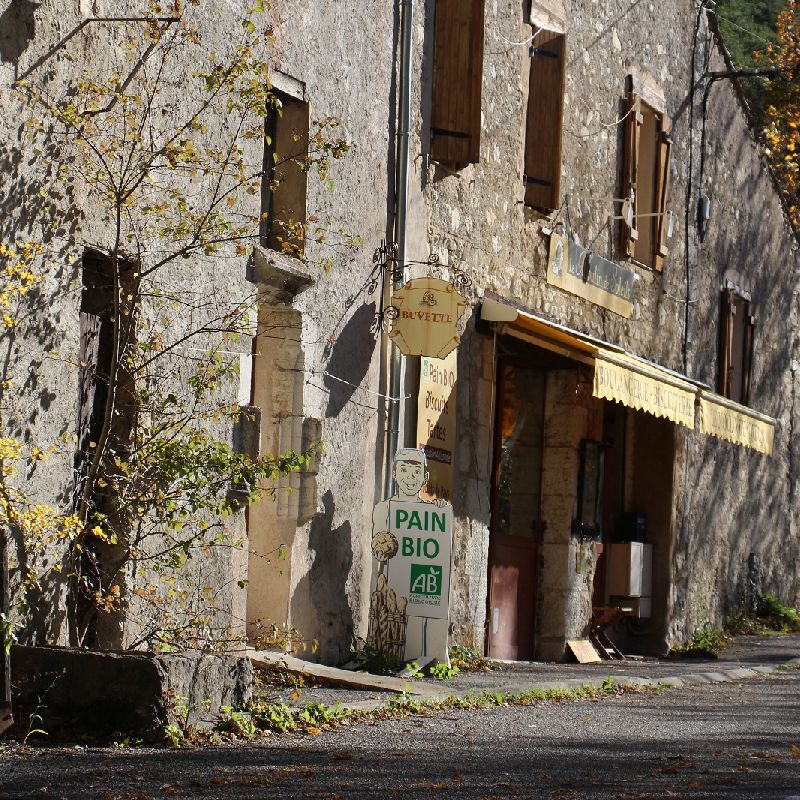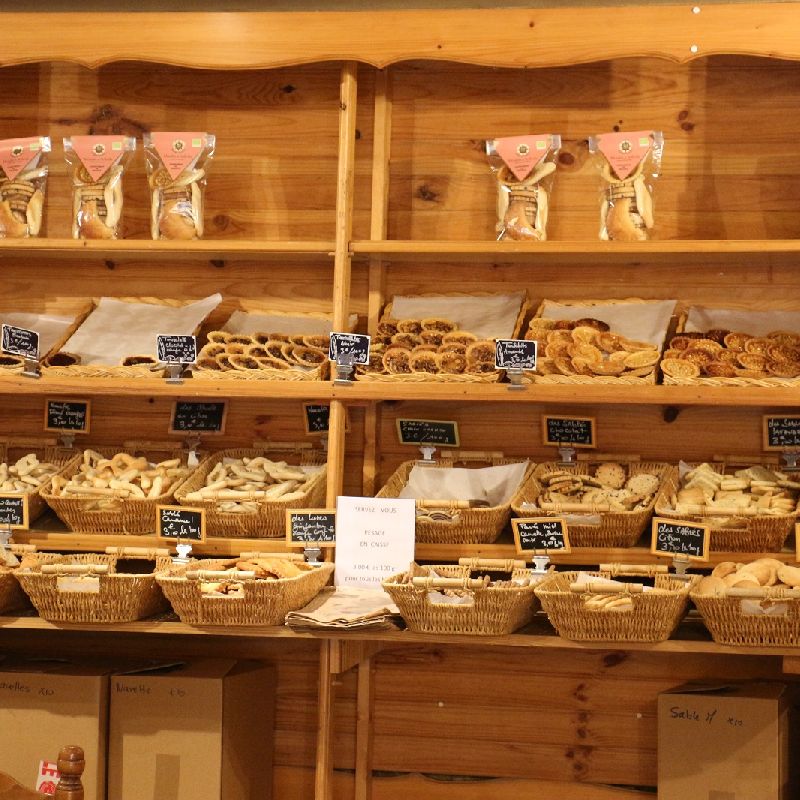 Contact
---
Phone +33 6 82 66 67 20

Le Moulin de Soleils
83840 - TRIGANCE
---
Modified from 24/11/2020 by "Office de Tourisme Intercommunal Lacs et Gorges du Verdon".
Openings
---
From April to the end of May and from October to the end of November - closed on Wednesdays
From June to the end of September - open every day