Wood turners museum
AIGUINES
History of a craftsman's job which became nowadays an artist's profession: "the woodturning", and a rare and unique heritage object: "the studded ball", ancestor of the current pétanque ball.
---
Located in the heart of the village, the wood turners museum presents its ethnographic collections, labeled "Musée de France". It offers 250 m² of permanent and temporary exhibitions. The whole building has been designed with ecological respect in mind and fits perfectly into the landscape.
Inside, a modern, interactive and fun scenography for young and old, makes discover the history of the inhabitants of this pre-Alpine territory who knew how to develop and take advantage of the richness of their environments with the activity of woodturning, from the 16th century until the beginning of the 20th century. In particular, the story of the "ferreuses" and their studded balls (turned boxwood balls, covered with several hundred small nails, ancestors of our current petanque balls). The village made it its specialty, and this production was exported throughout France, even beyond.
The museum also exhibits contemporary creation because the woodturning is still a part of the village's life that has turned to the future with the creation of an international woodturning school.
Today, the job has changed. The production is essentially a work of art in a a growing international development market...
The craftsman has become an artist.
Prices
Unguided individual tour: 3.50 €
Unguided group tour: 2.50 €
Guided group tour starting from 12 persons: 3 €
Group rate for educational visit (school): 1.50 € per child
Free entry for children < 7 years old, accompagnied by an adult upon proof (ID card, etc)
Reduced rate: 2 € per person (Pass Site Var)
Galery
---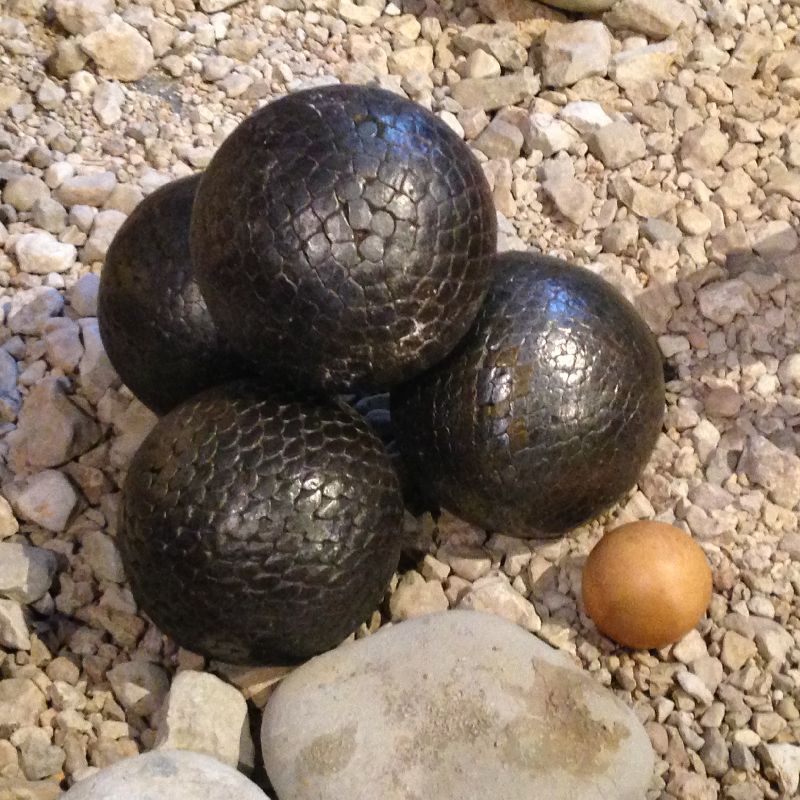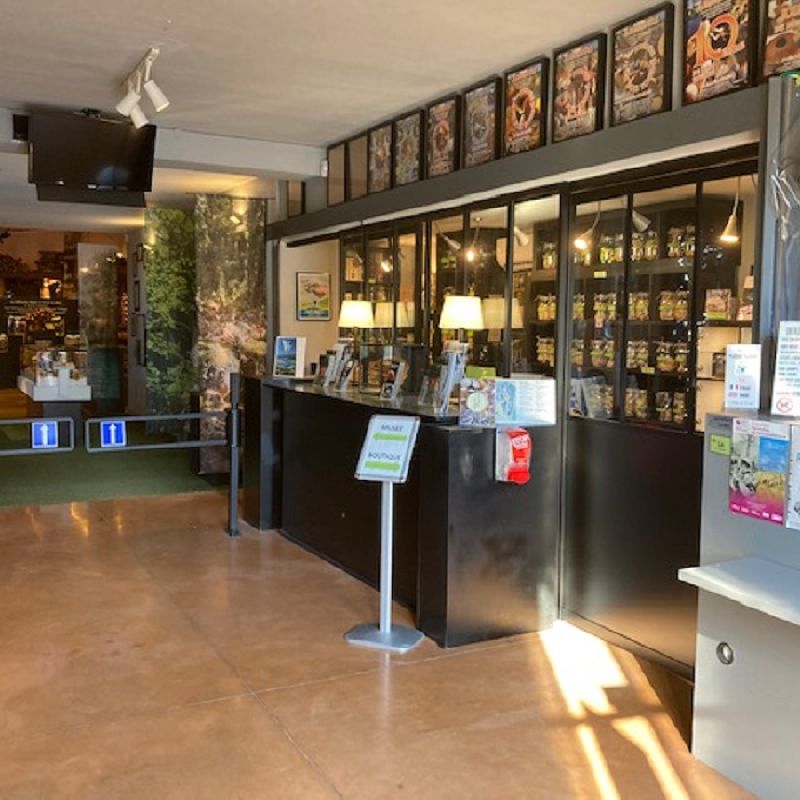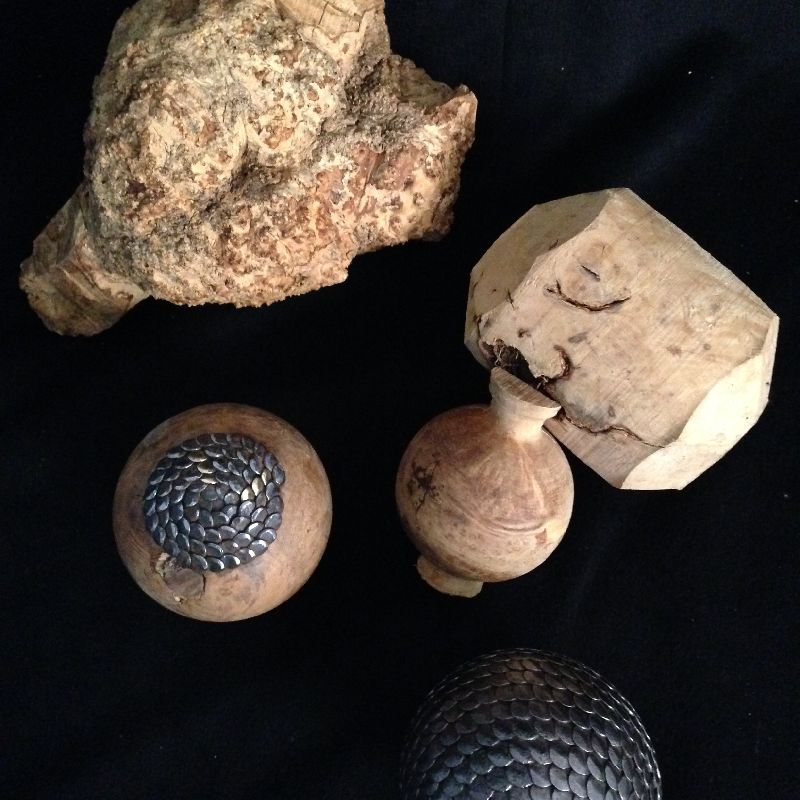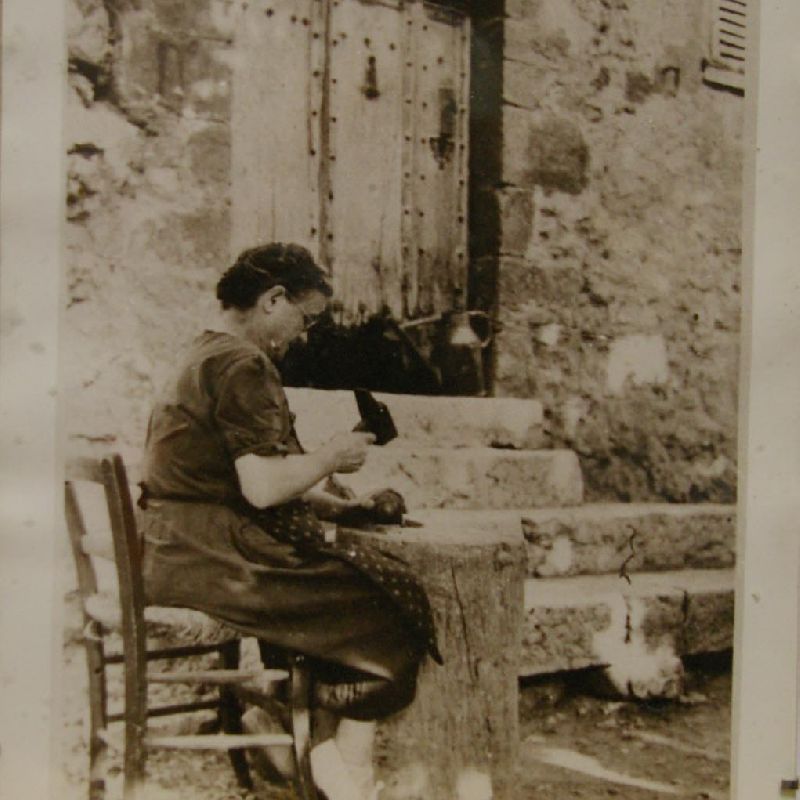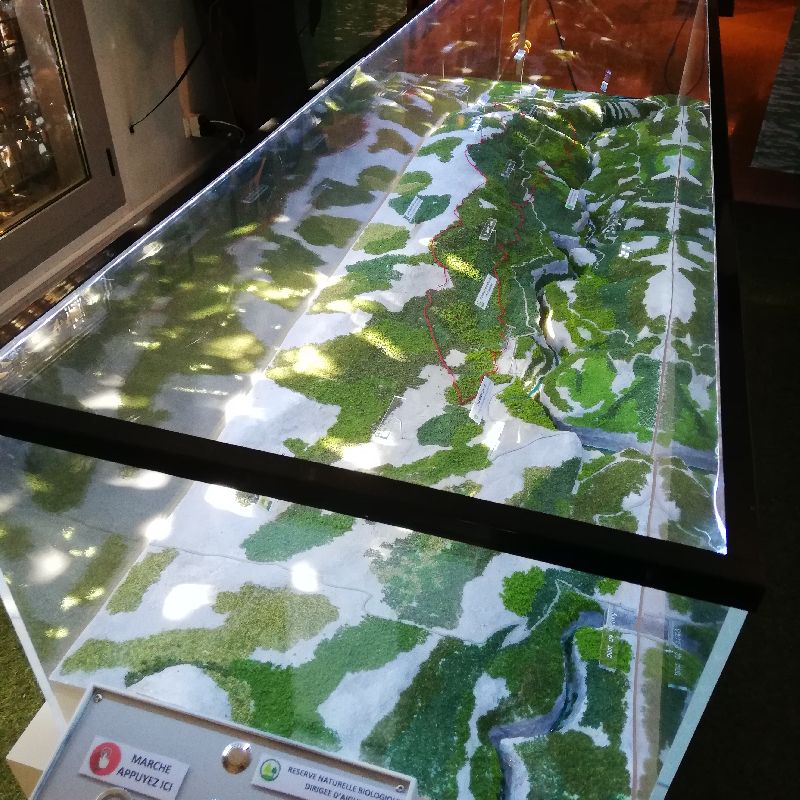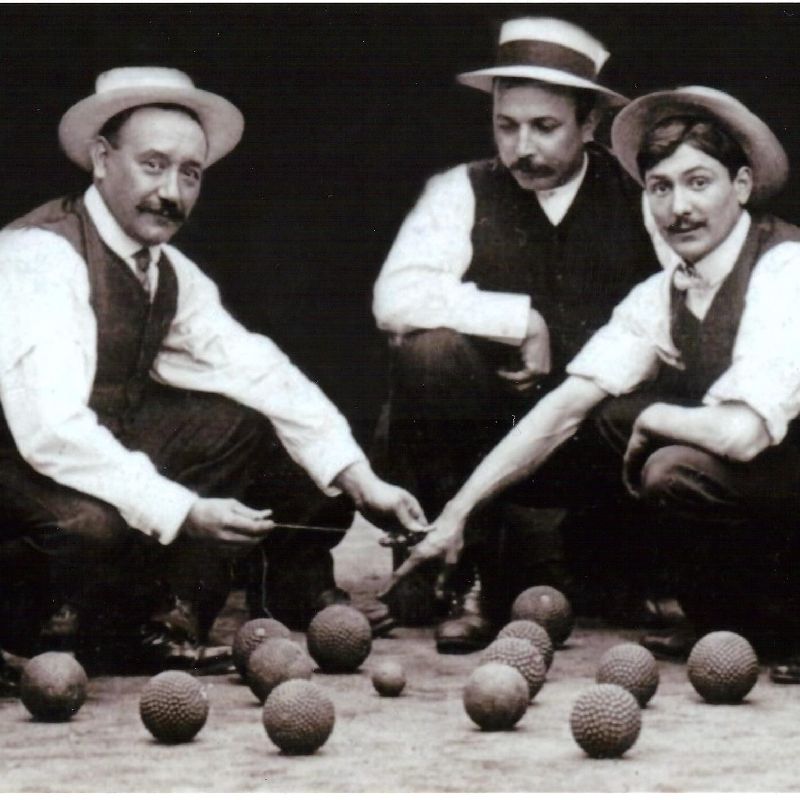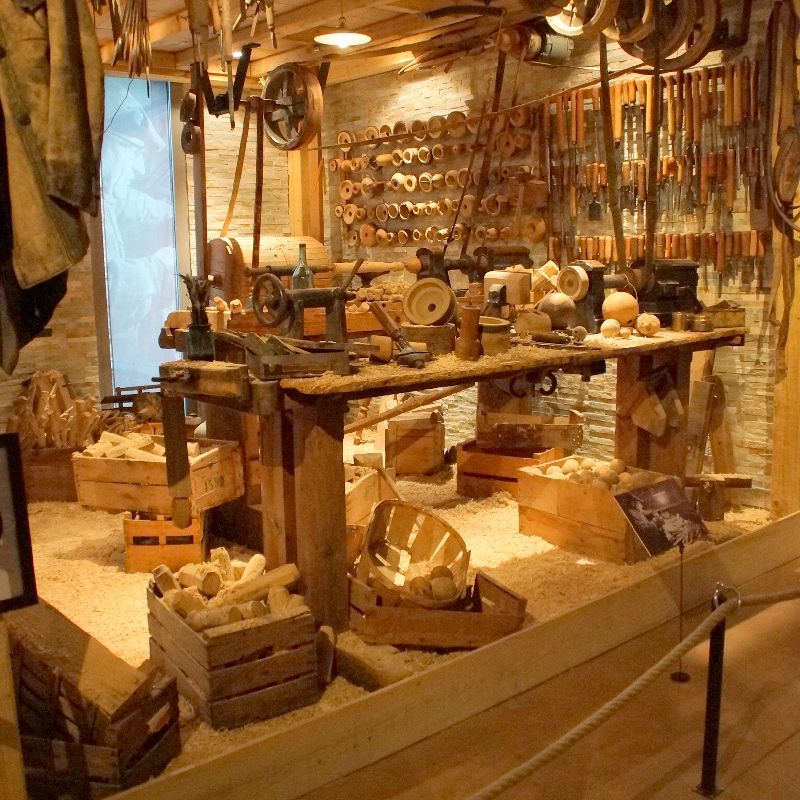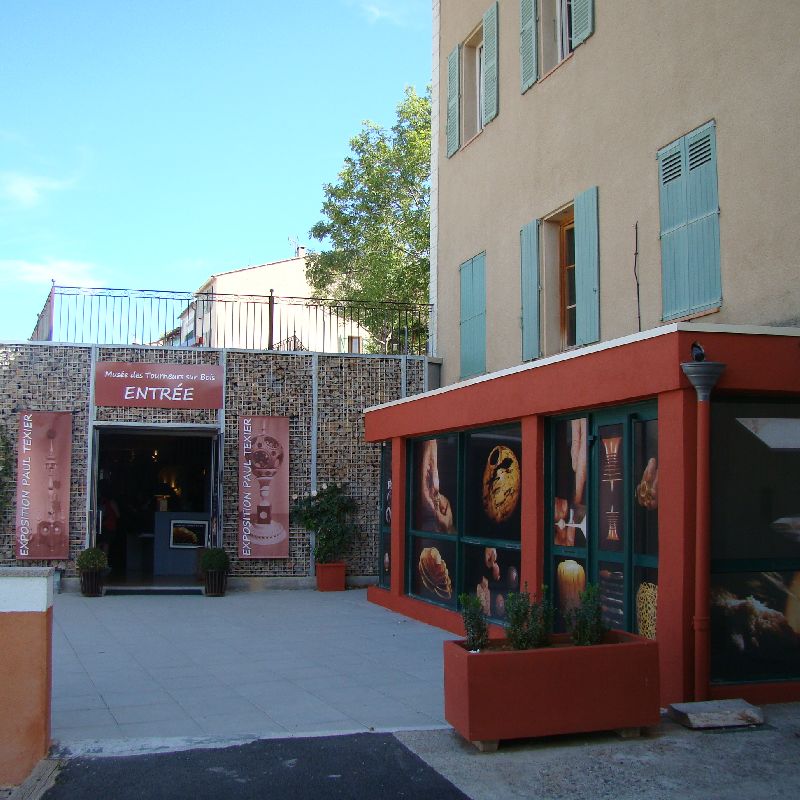 Contact
---
Phone +33 4 94 70 99 17

Place de la Résistance
83630 - AIGUINES
---
Modified from 23/05/2023 by "Office de Tourisme Intercommunal Lacs et Gorges du Verdon".
Openings
---
Consult our website