Fountain and washhouse of the Plus Bas Village
CHATEAUVIEUX
The rustic fountain-washer is supported by a wall made of local rubble. Three tanks follow each other at right angles, the first being the fountain followed by the rinsing tank and the washing tank.
---
The tanks are built of limestone cut stones with curbstones clamped and lead-sealed. Spring water accumulates in a hollowed stone covered with a plate, overhanging above the tank. This rather rare arrangement allows easy access to the back of the distribution cannons and maintains a good flow. A "1843" chronogram, engraved in stone, gives us information on the date of construction of the monument. The bucket bars are present under the zoomorphic, duck-shaped distribution cannon.
Then the water flows to the washhouse, which consists of a first tank to rinse the laundry followed by a tank where the women could rub on the inclined washing surface.
Galery
---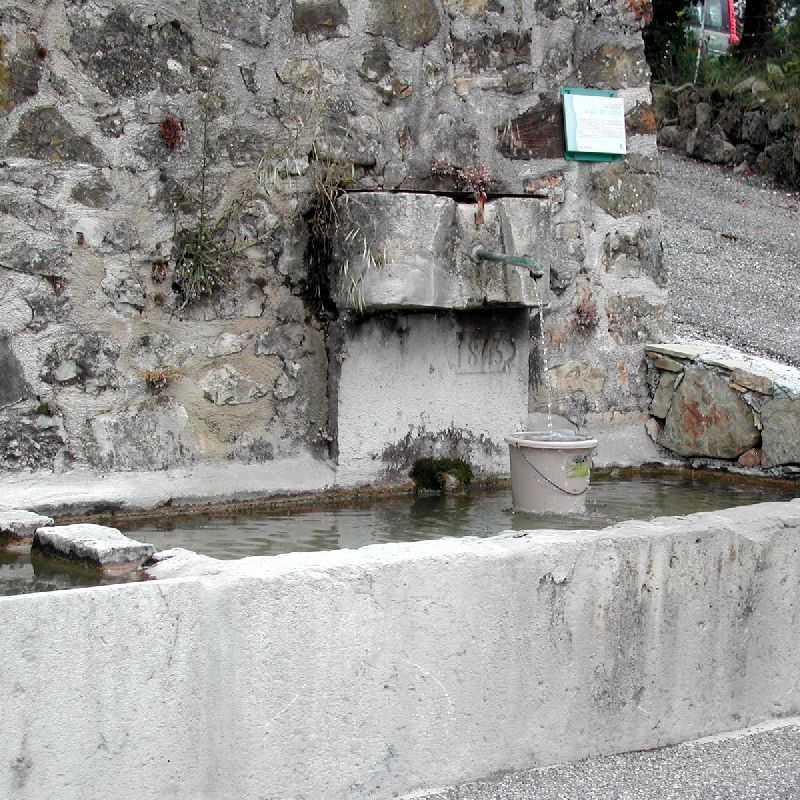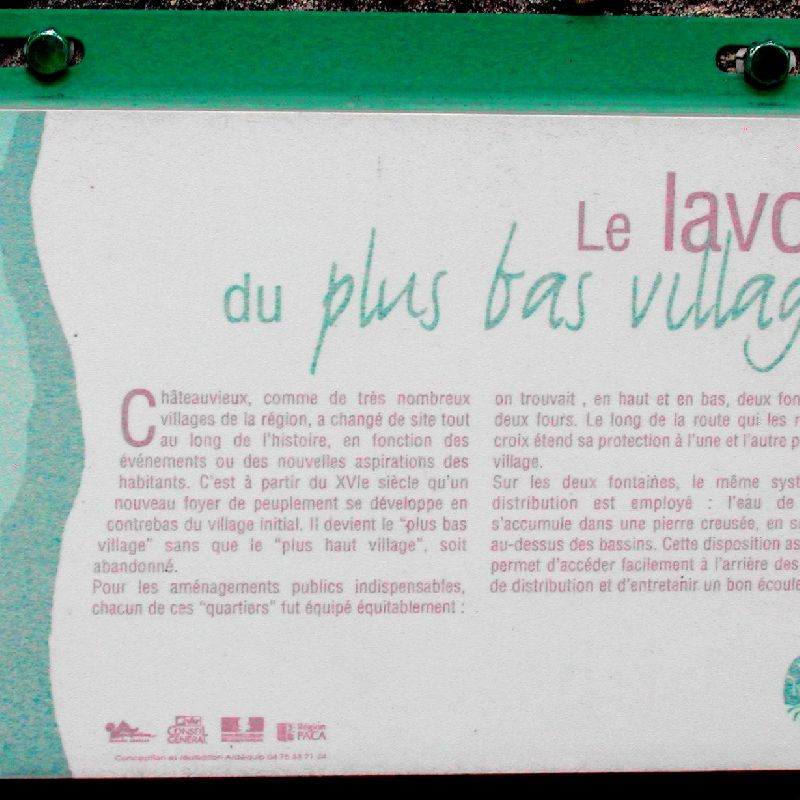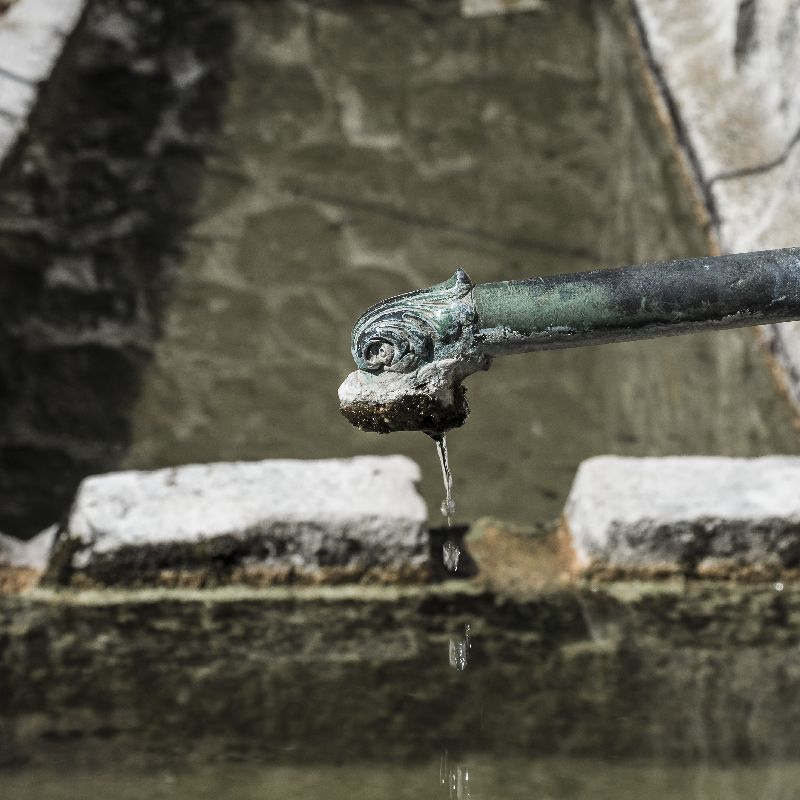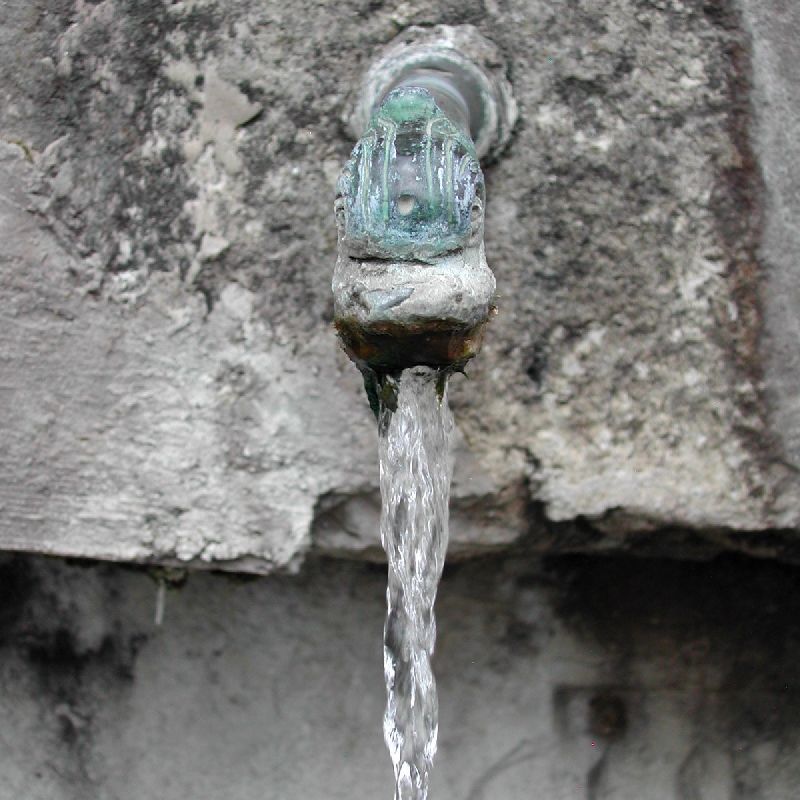 Contact
---
Phone +33 4 94 84 20 16

Plus Bas Village
83840 - CHATEAUVIEUX
---
Modified from 02/10/2020 by "Office de Tourisme Intercommunal Lacs et Gorges du Verdon".