Located on the Departmental 49, the milestone known as "La pierre plantée" is a Roman vestige from the 2nd century AD.
---
At that time the milestones were used to indicate the distances of the main Roman voices.
These distances were indicated in miles (1 mile = 1000 steps) and planted every 1480 metres or so.
Galery
---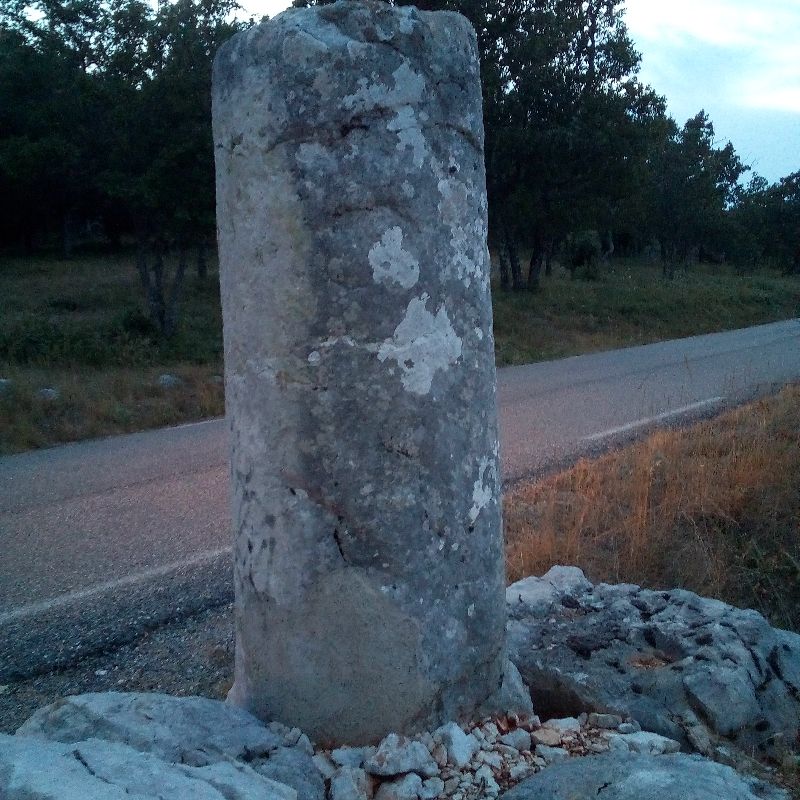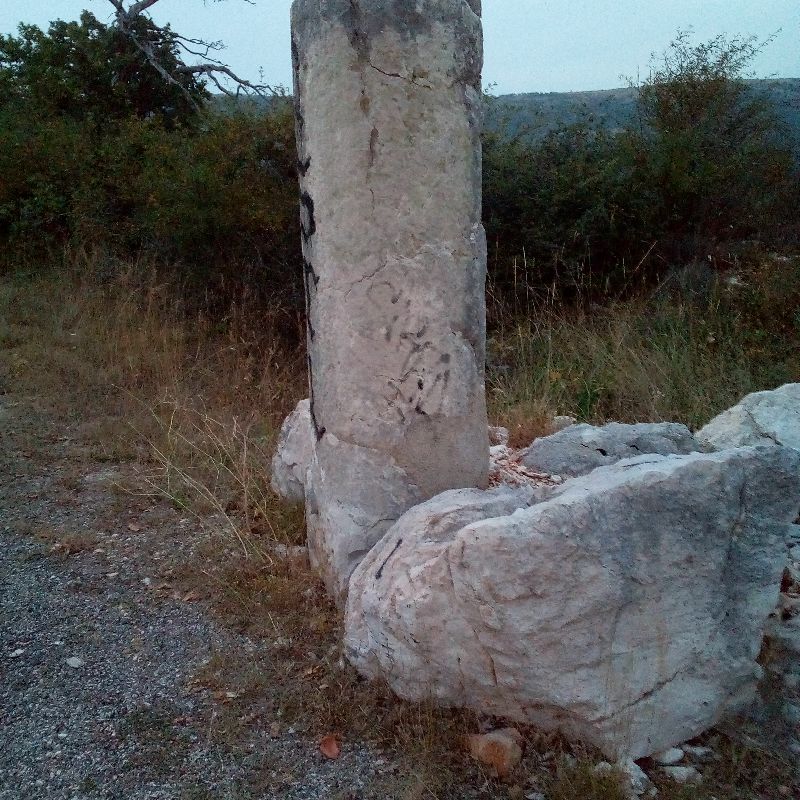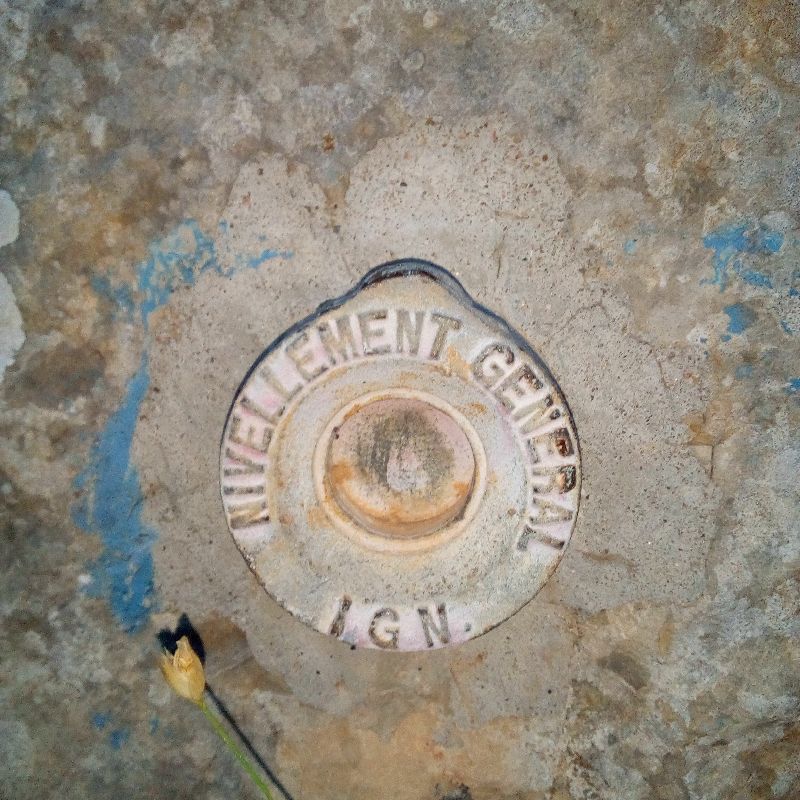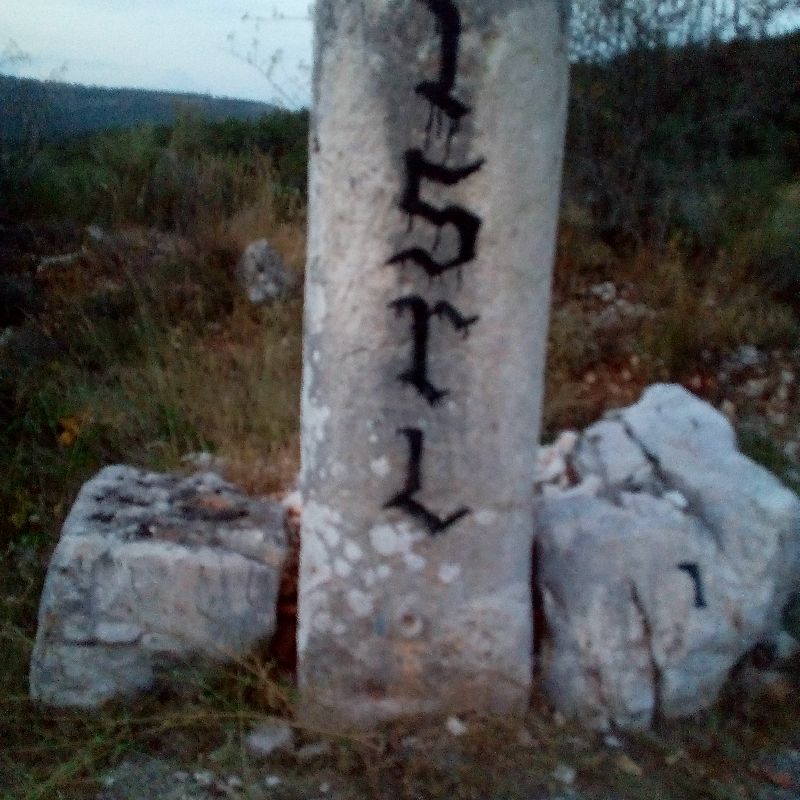 Contact
---
Phone 04 94 70 07 81

Hôtel de Ville
83630 - VERIGNON
---
Modified from 07/12/2020 by "Office de Tourisme Intercommunal Lacs et Gorges du Verdon".