Let you be guided along the mythical Route Napoléon to discover 42 communes, 2 regions, 4 departments and a ribbon of history stamped with the imperial eagle. The most beautiful route in France, also the most daring one, such is the Napoléon Road from Golfe Juan to Grenoble, passing through the Logis du Pin at La Martre and Châteauvieux.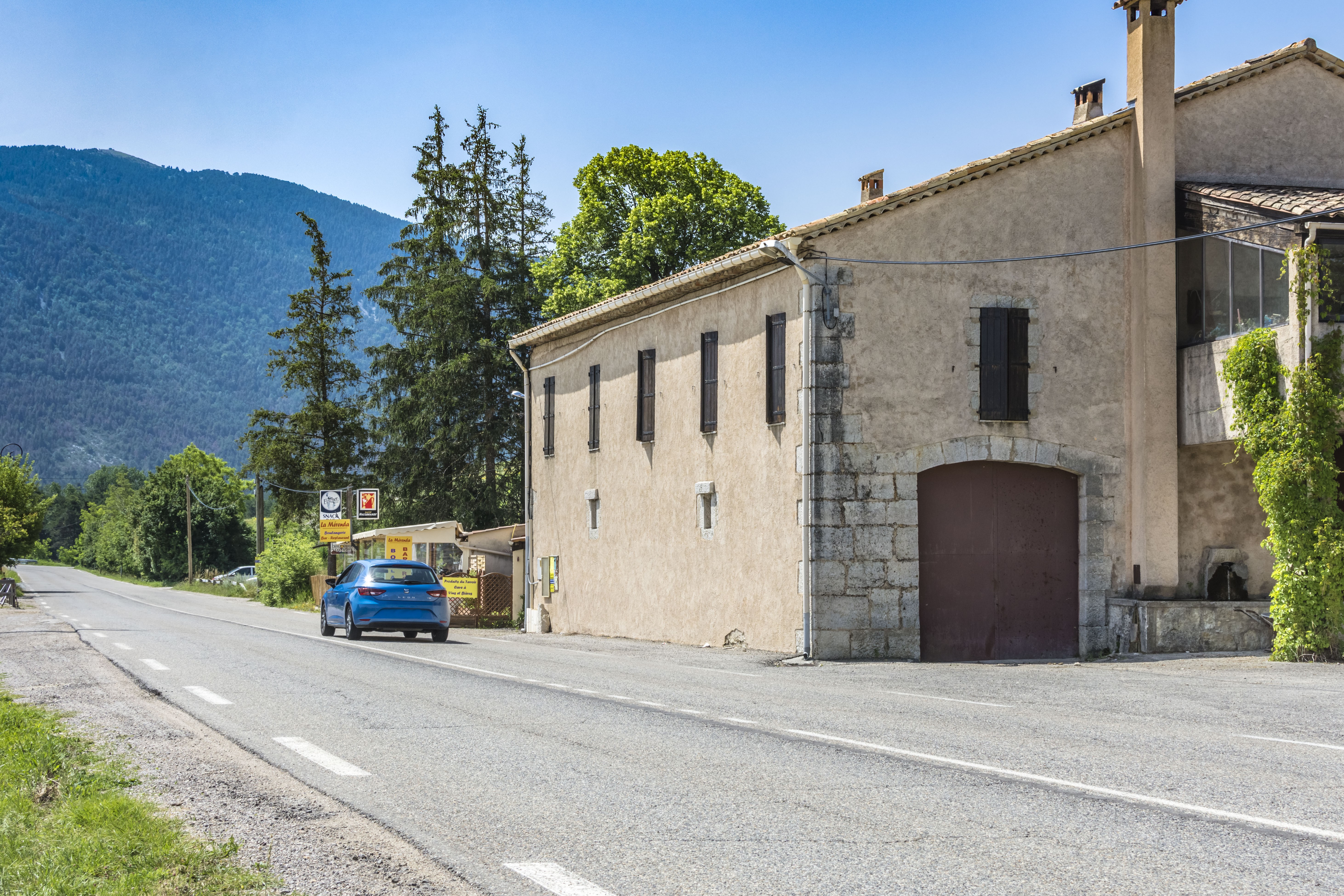 The Logis du Pin inn, it is here, on March 3rd, 1815, that Napoléon made a stop, early in the morning, to taste a hot soup, accompanied by the generals of the empire Cambronne and Bertrand.
In the village of La Martre, you can admire the bust of Napoléon erected by the Abbé Jules Chaperon to commemorate his arrival.
Did you know ?
In December 1913, the Abbé Jules Chaperon, a key figure in the historical life of La Martre, had the members of the Syndicate of Initiative of the High Valleys of Artuby and Jabron adopt a vow asking the public authorities to give the great Alpine road the exceptional title of "Napoléon Road".
The Napoléon Road was inaugurauted on July, 1st 1932.