Des Sages gallery
TOURTOUR
Come and visit this gallery in the heart of the beautiful village of Tourtour, a cultural break during your holidays.
---
Corinne Pinet & Philippe Plaisir, ceramic sculptor, exhibit their ceramic sculptures combined with wood, metal, bronze and stone in the charming gallery of Josette Lesage, emblematic figure of the village.
Galery
---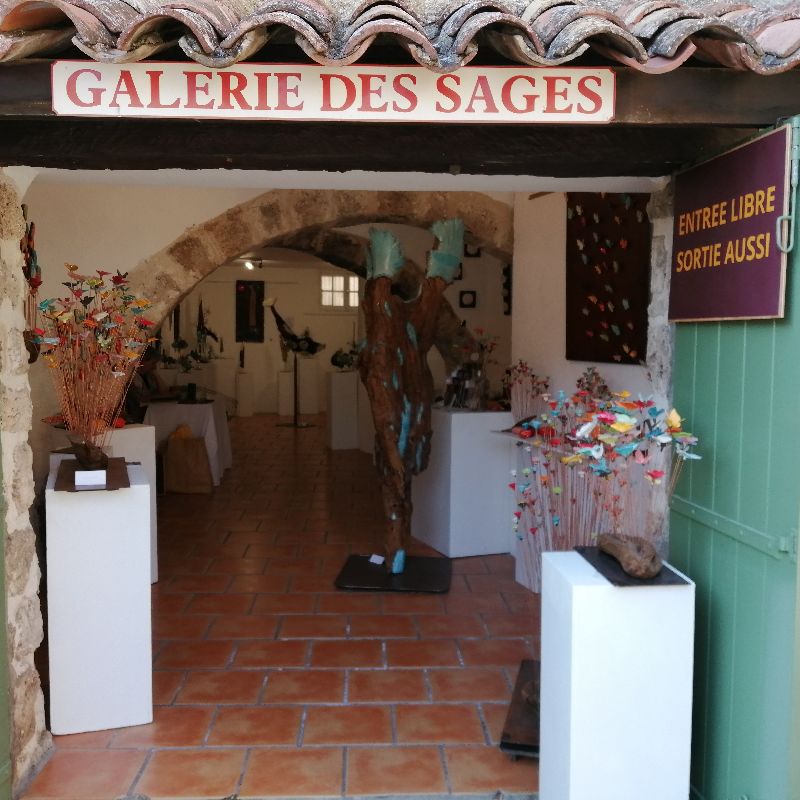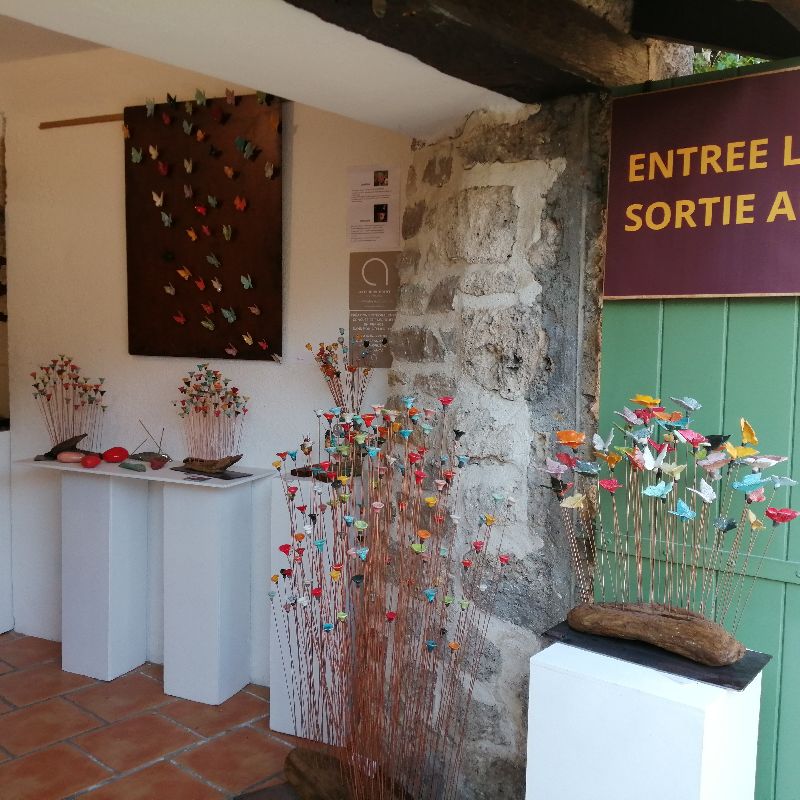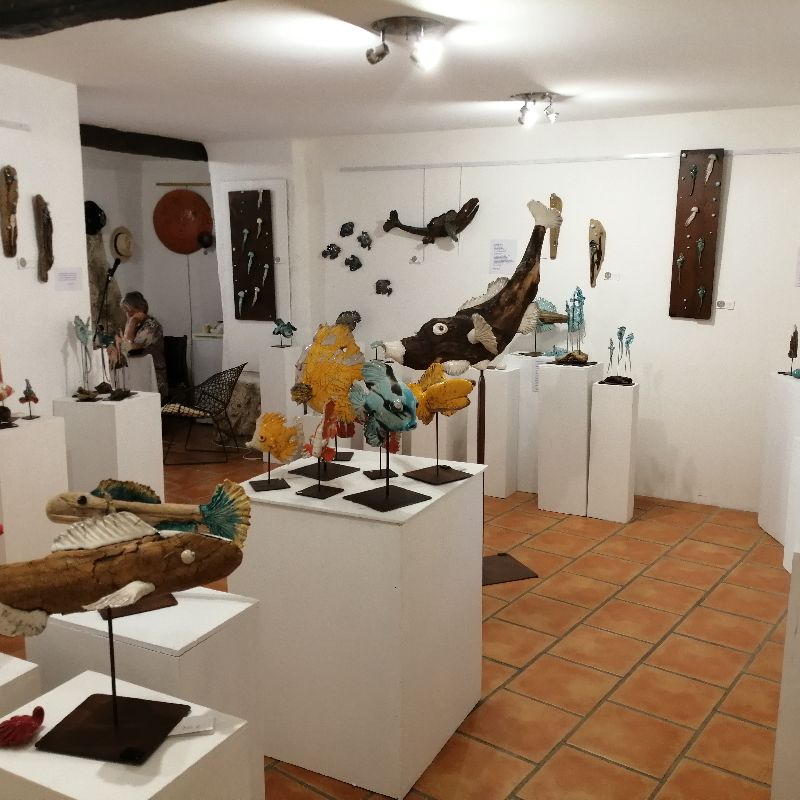 Contact
---
Phone 06 24 38 42 44

1 rue du vieux château
83690 - TOURTOUR
---
Modified from 02/05/2023 by "Office de Tourisme Intercommunal Lacs et Gorges du Verdon".
Openings
---
From 01/05 to 30/09/2023
Opening hours on Tuesday, Wednesday, Thursday, Friday, Saturday and Sunday between 11 am and 7 pm.
Closed on Monday.