The Verdon Gorges forms the biggest canyon of Europe: it's an area where space and vastness are mixing. In the limestone of Haute Provence plateau, the river dug a 25 km long canyon, 700 m deep in places.
---
The Verdon Gorges were classified in 1990. They are the object of an annual attendance estimated at more than one million visitors and have an international reputation. They are in a process of Operation Grand Site (OGS) of France since 2002.
A Grand Site is a remarkable territory (landscape, natural and cultural qualities), whose national dimension is recognized by a classification of a significant part of the territory (classification for the protection of natural monuments and sites), which welcomes a large public and is committed to a partnership approach of sustainable and coordinated management to preserve its value, attractiveness, and landscape integrity.
The objectives of an OGS are: to restore and protect the landscape, natural and cultural quality of the site; to improve the quality of the visit while respecting the site; to promote local socio-economic development while respecting the inhabitants.
The purpose of an OGS is to accompany the territory towards obtaining the "Grand Site de France" label.
Galery
---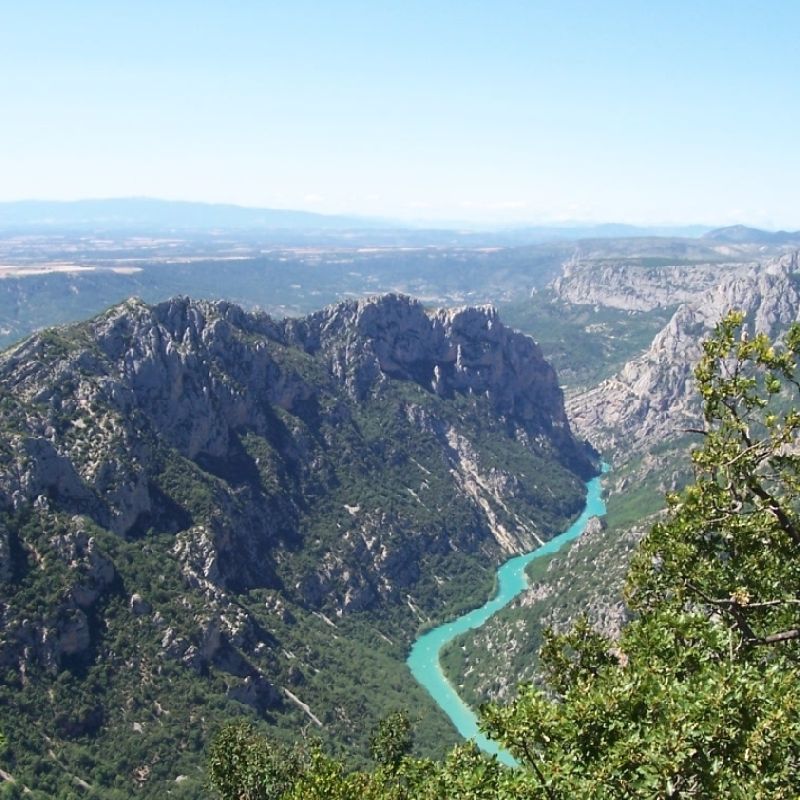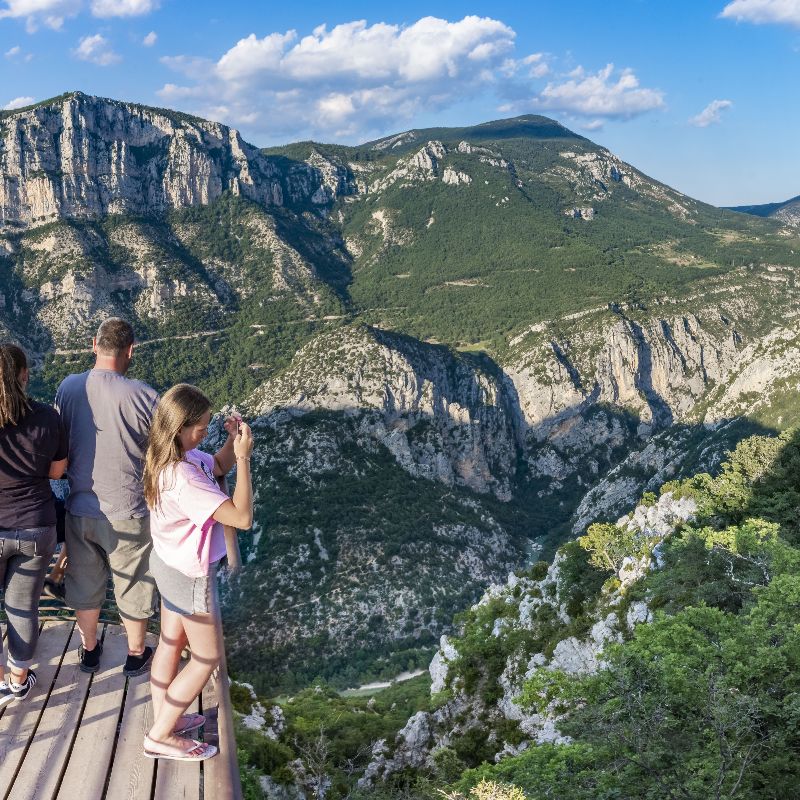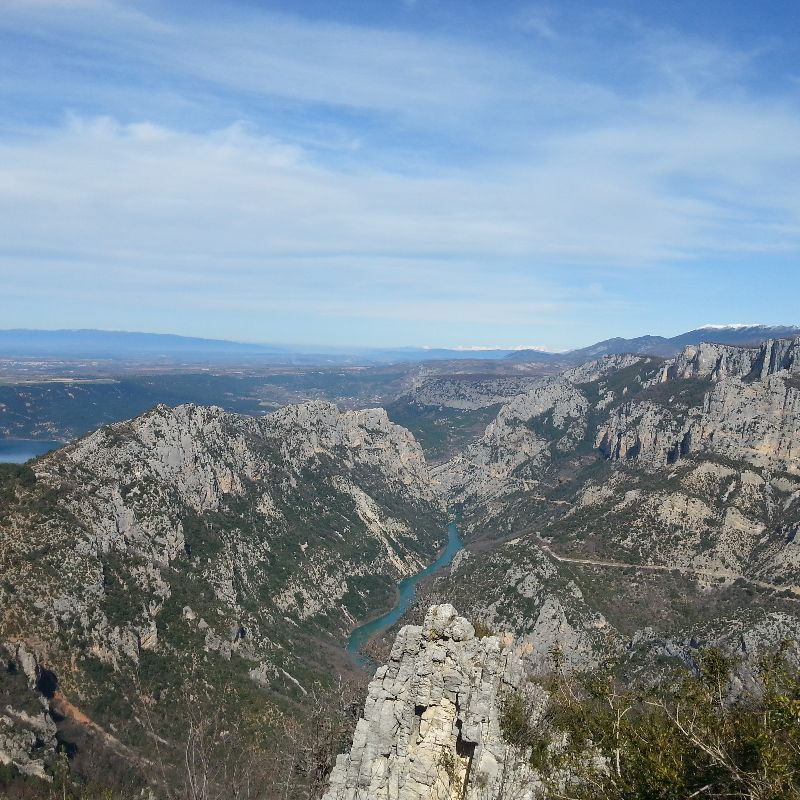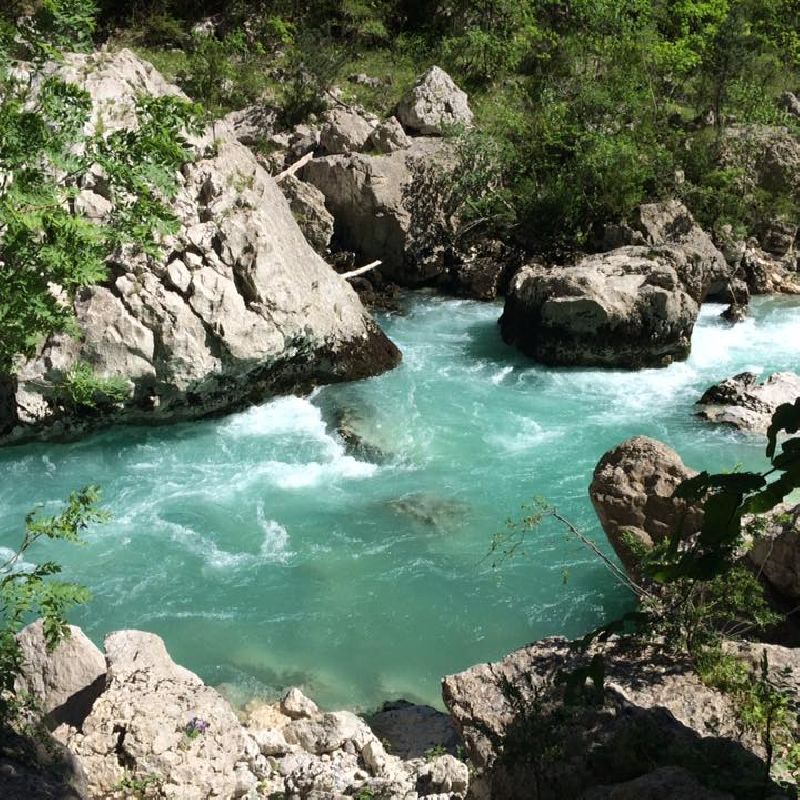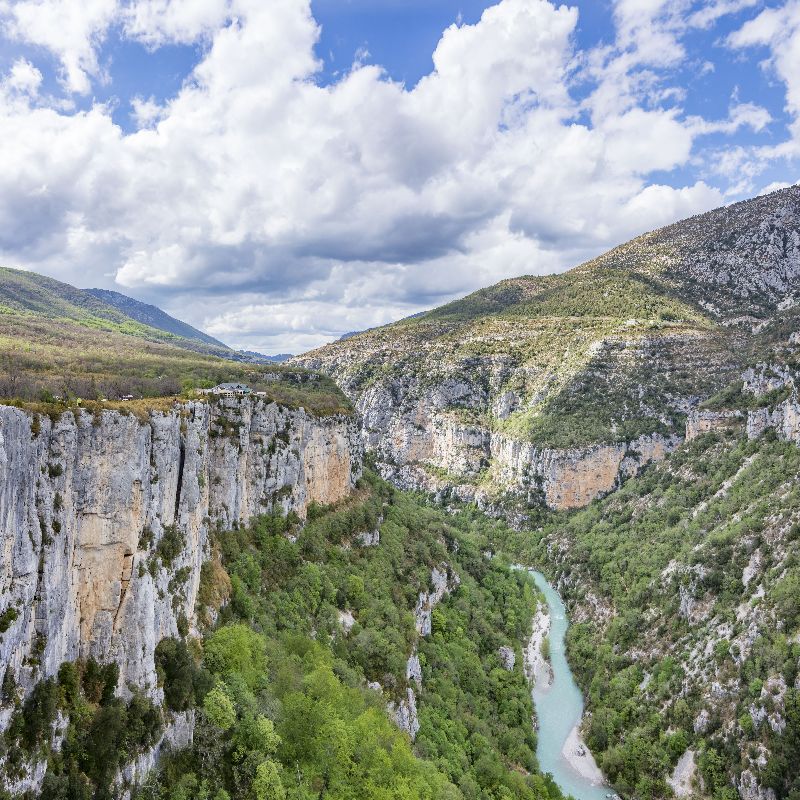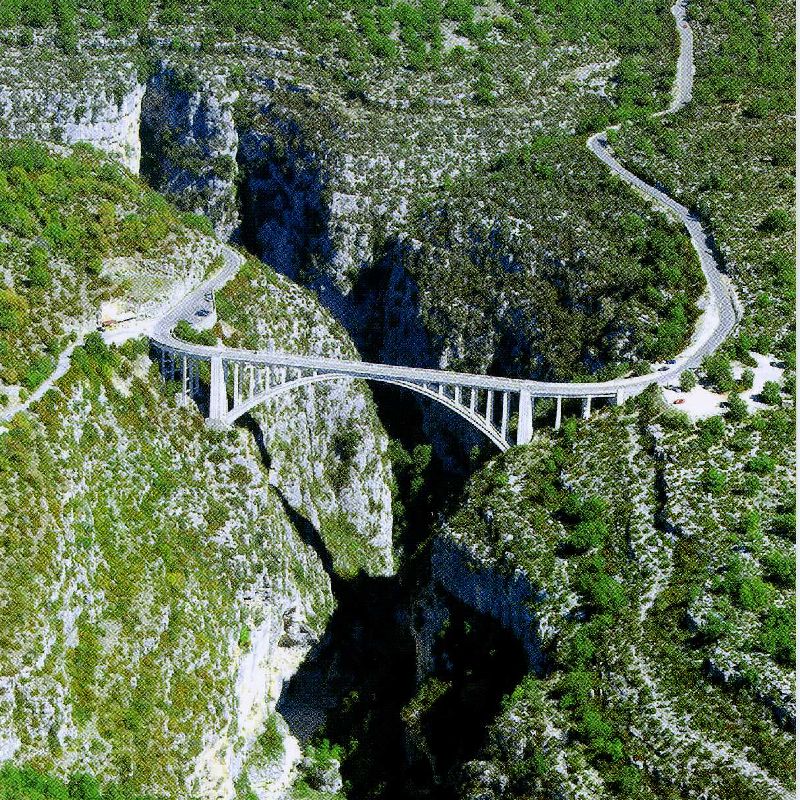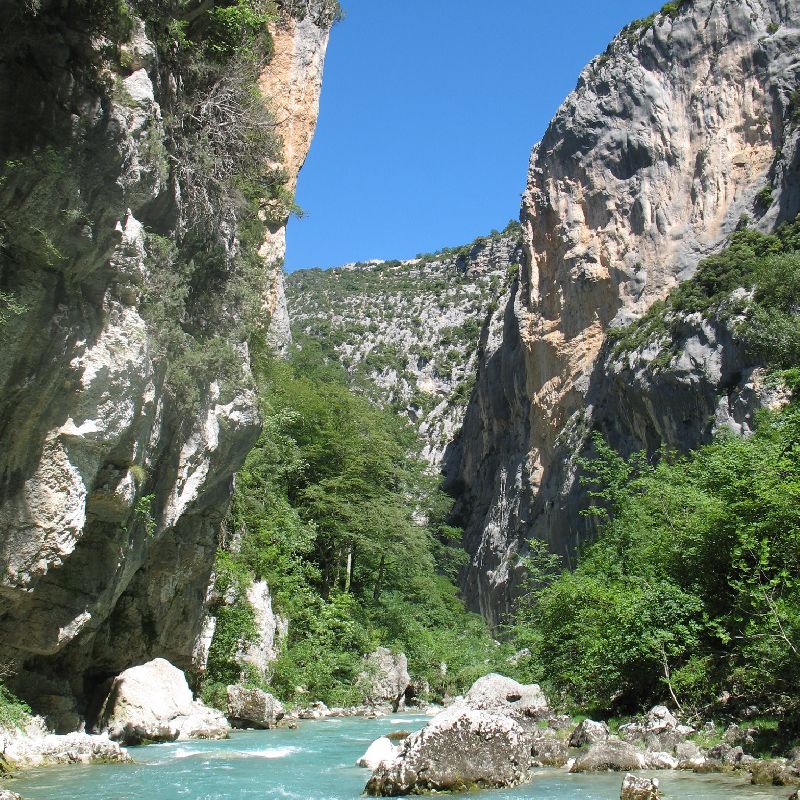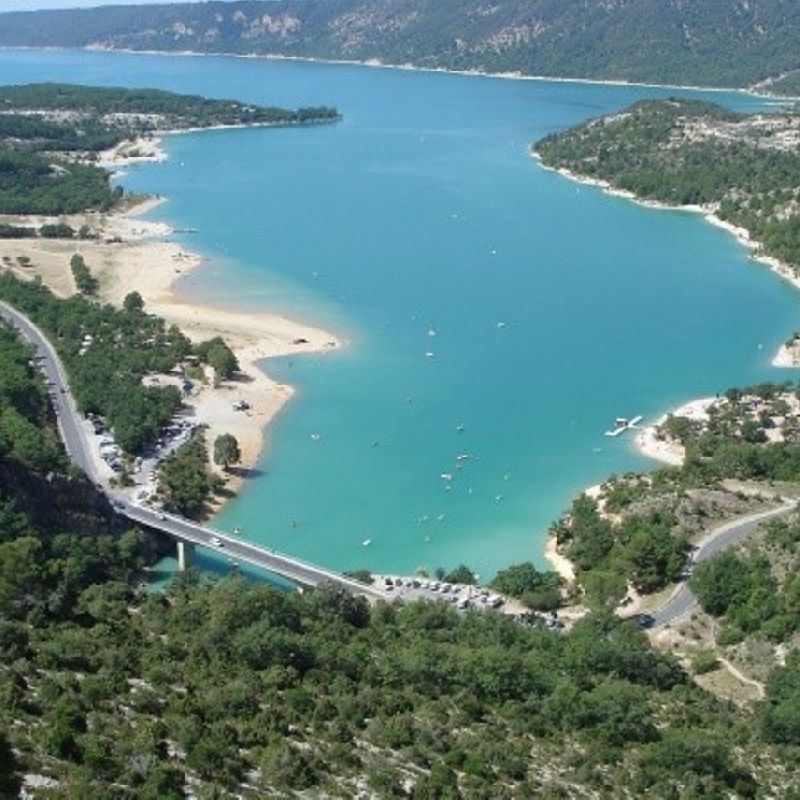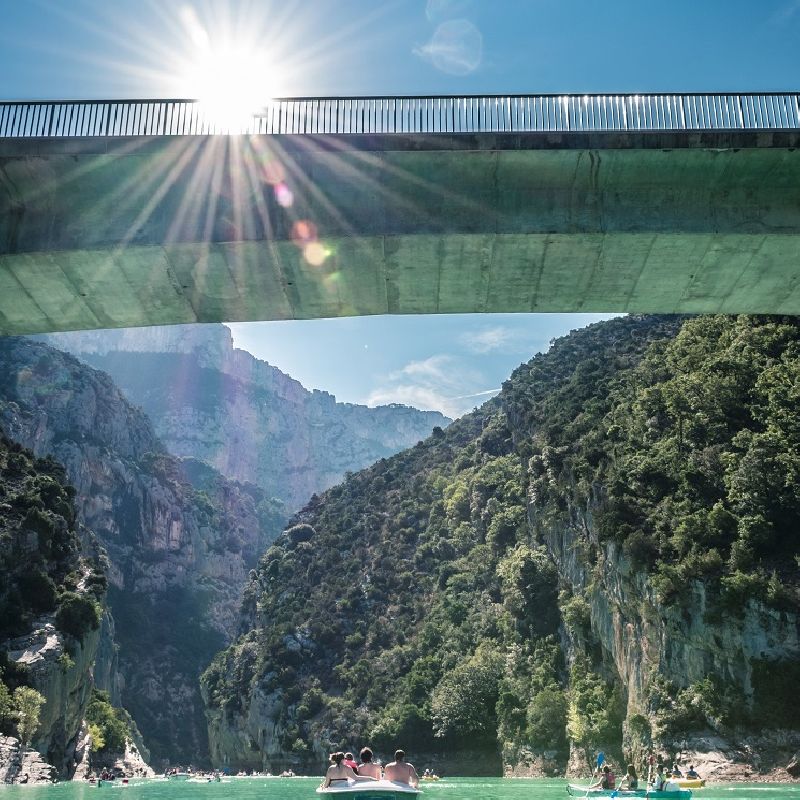 Contact
---
Phone +33 4 94 70 21 64

83630 - AIGUINES
---
Modified from 15/05/2023 by "Office de Tourisme Intercommunal Lacs et Gorges du Verdon".
Openings
---
All year long, subject to snow conditions