Bridge of la Serre, called "bridge of Madam"
LA MARTRE
Very nice bridge with a single arch, thrown on the Artubyriver in the 18th century. It is located in a beautiful setting
---
. It is called "the Bridge of Madam" certainly in memory of Thérèse Isnard de la Martre, the local chatelaine, who financed its construction in 1735 to replace an older bridge, situated on the royal road from Draguignan to Castellane.
Below the town, it is located in a beautiful setting, between the turquoise water of the Artuby and the bright green fields and surrounding hills. It leads to an old sawmill located in a natural circus. It is part of a pleasant hiking trail from the village of La Martre that will take you to the foothills of the Mont Brouis.
Galery
---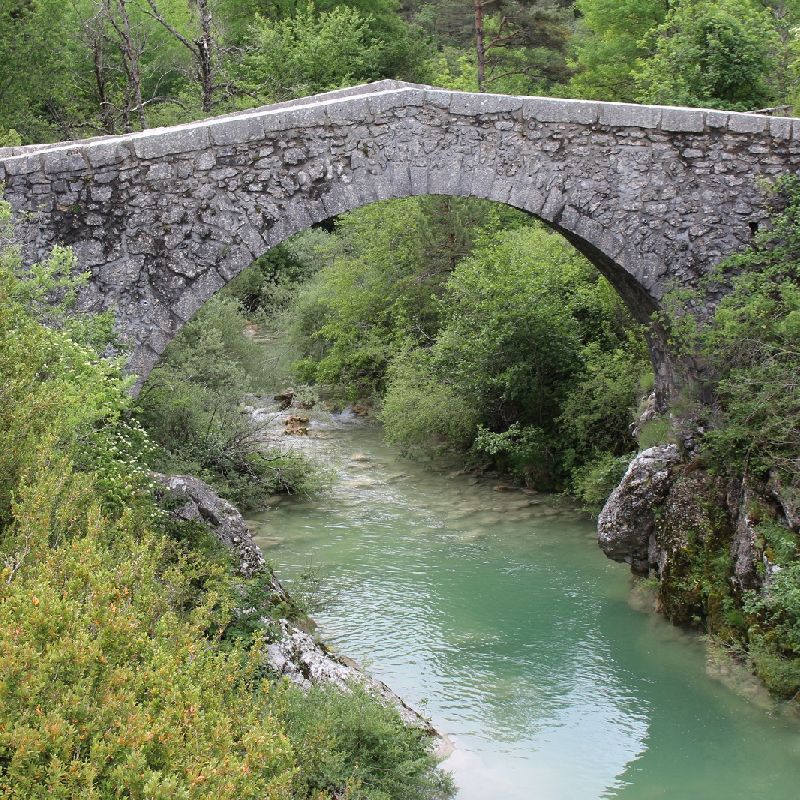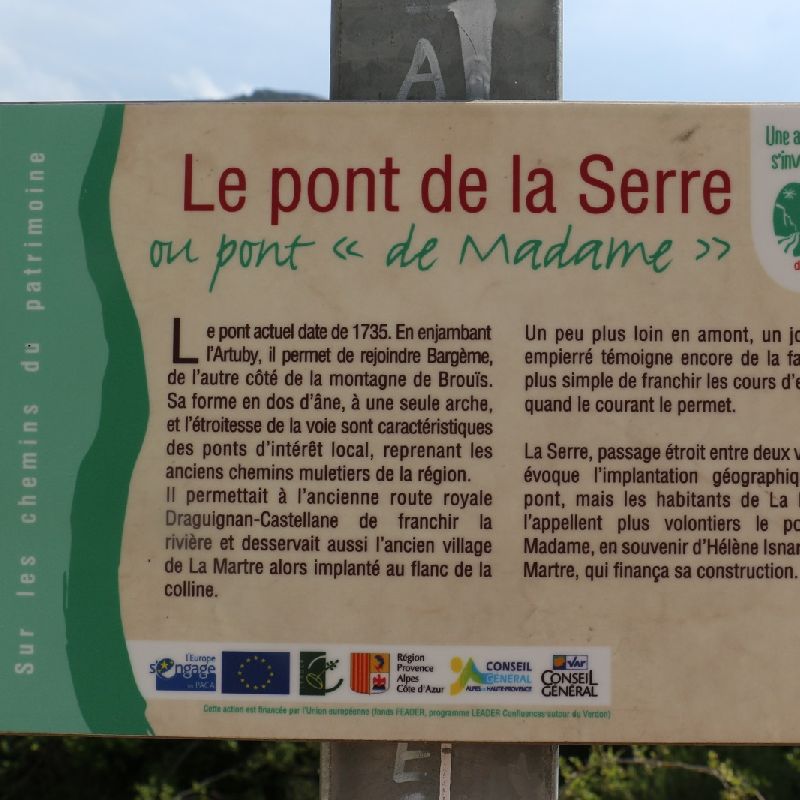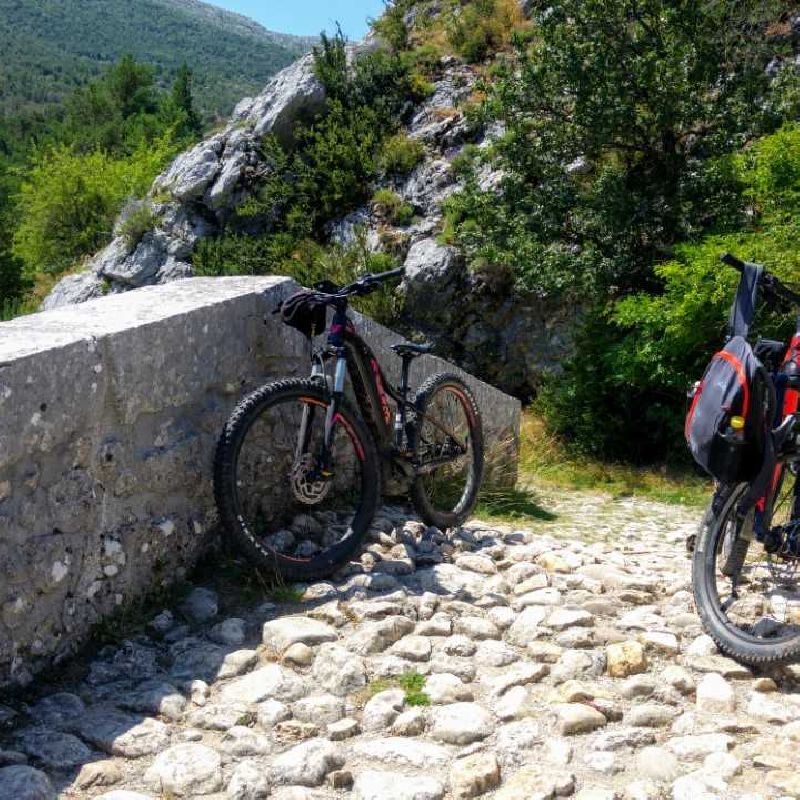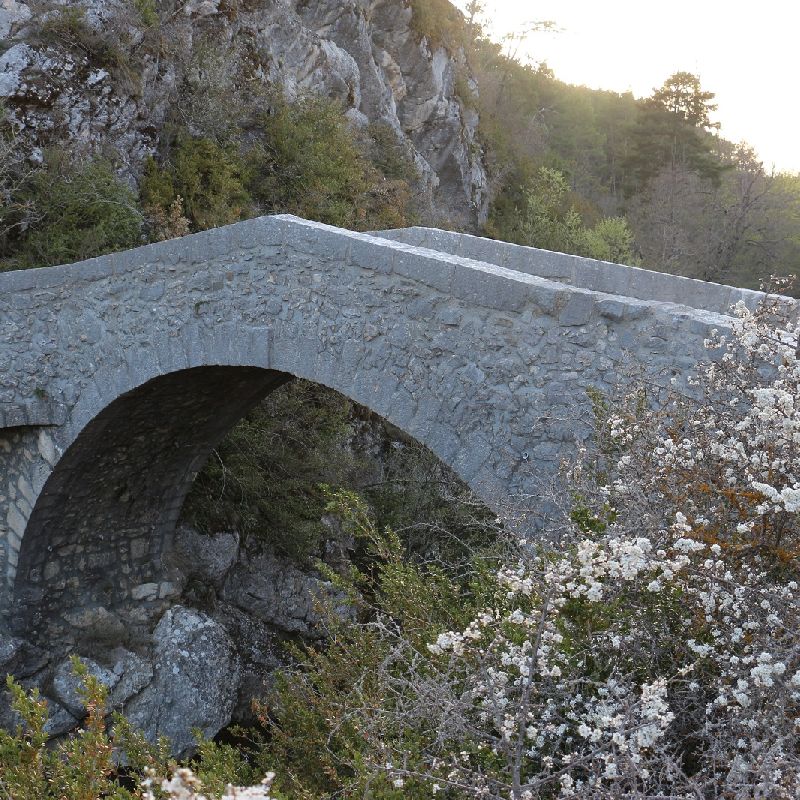 Contact
---
Phone 04 94 60 47 90

Chemin de la scierie
83840 - LA MARTRE
---
Modified from 18/09/2020 by "Office de Tourisme Intercommunal Lacs et Gorges du Verdon".