Wrought iron "Campanile" classified in the inventory of Historic Monuments.
---
Located at the top of the Clock Tower, it houses a bell that was cast in 1712 to celebrate the winning of an interminable trial started in 1346 that pitted the villagers against the Dukes of Blacas (coseigneurs d'Aups with the King of France) and bearing the inscription "I am the joy of everyone".
Galery
---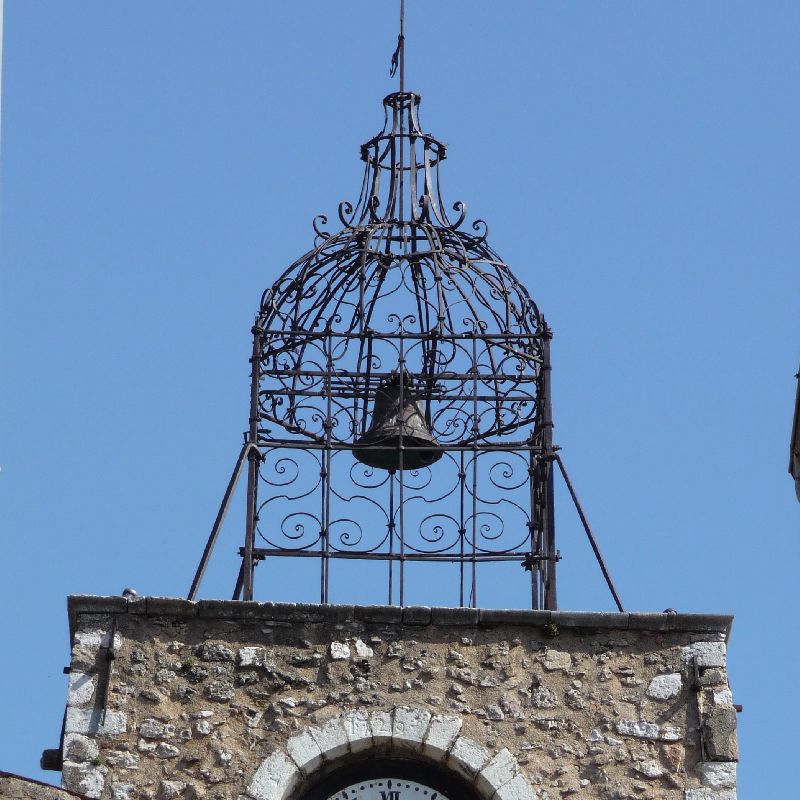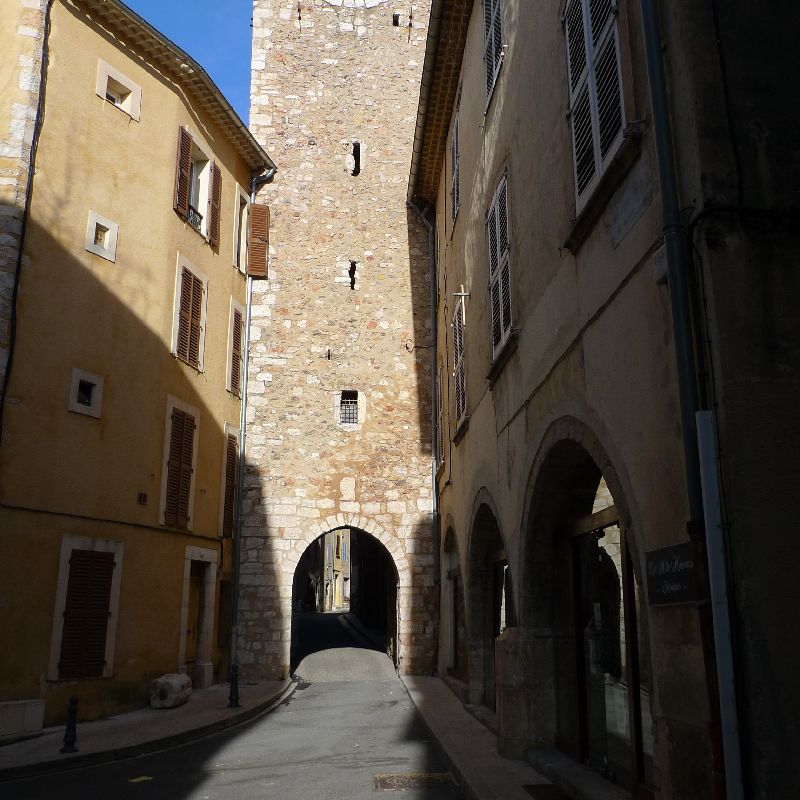 Contact
---
Phone +33 4 94 84 00 69

Rue de l'horloge
83630 - AUPS
---
Modified from 08/09/2020 by "Office de Tourisme Intercommunal Lacs et Gorges du Verdon".
Openings
---
From 01/01 to 31/12, daily.