Tourtour - one of "Most beautiful villages of France"
TOURTOUR
Small typical Provencal village, It overlooks a huge portion of Provence, from Fréjus and Mediterrenean sea to the East from the Sainte-Victoire to the west, Far from the main communacation roads.
---
Tourtour offers a stay full of charm... Its springs supply the eight fountains of the village as well as the old water-powered mill (still in use today).
The church of Saint-Denis, the two castles and their protecting towers, the maze of alleys and little squares with their flowers recall a rich medieval past.
The country side offers surprising walks : the Florielle path its spectacular Romanesque bridge, the Grimaud tower... Exceptionnel varieties of visits in the area from the lake of Sainte Croix to the North and the Verdon big canyon, and to the Golfe of Saint Tropez and Mediterranean sea, to the south.
Galery
---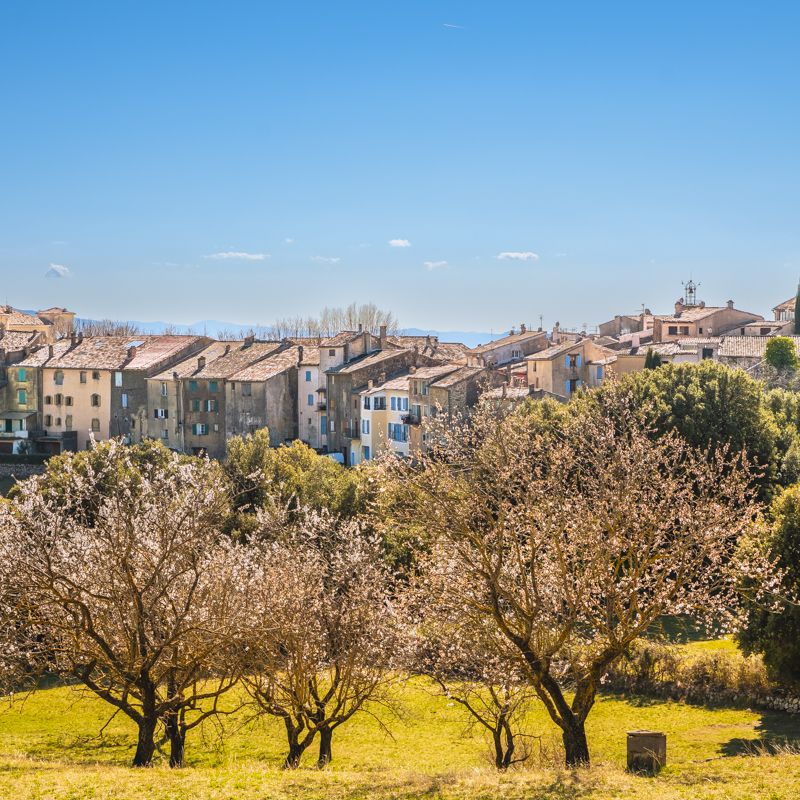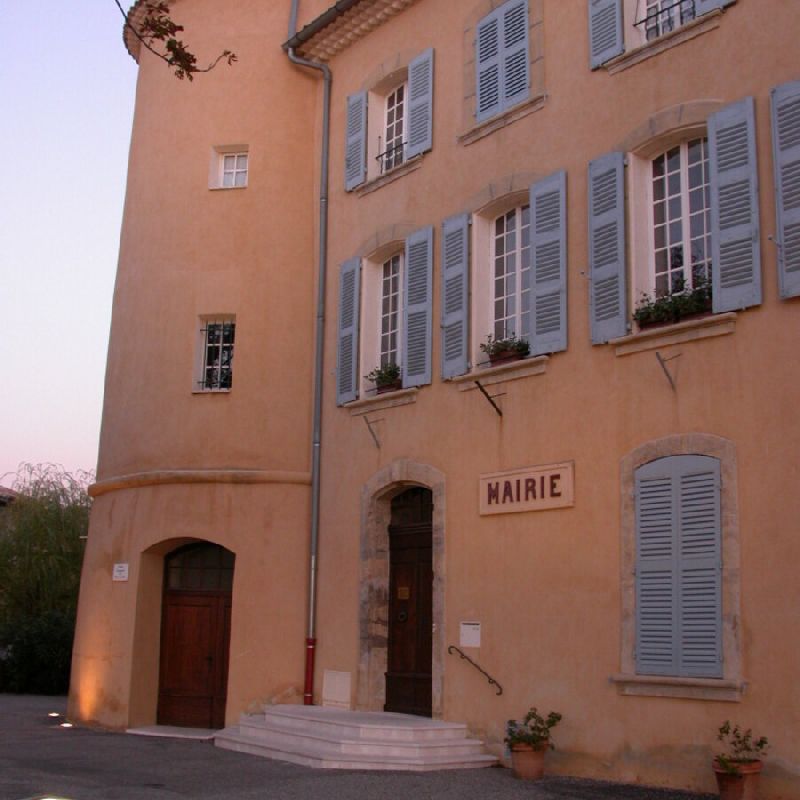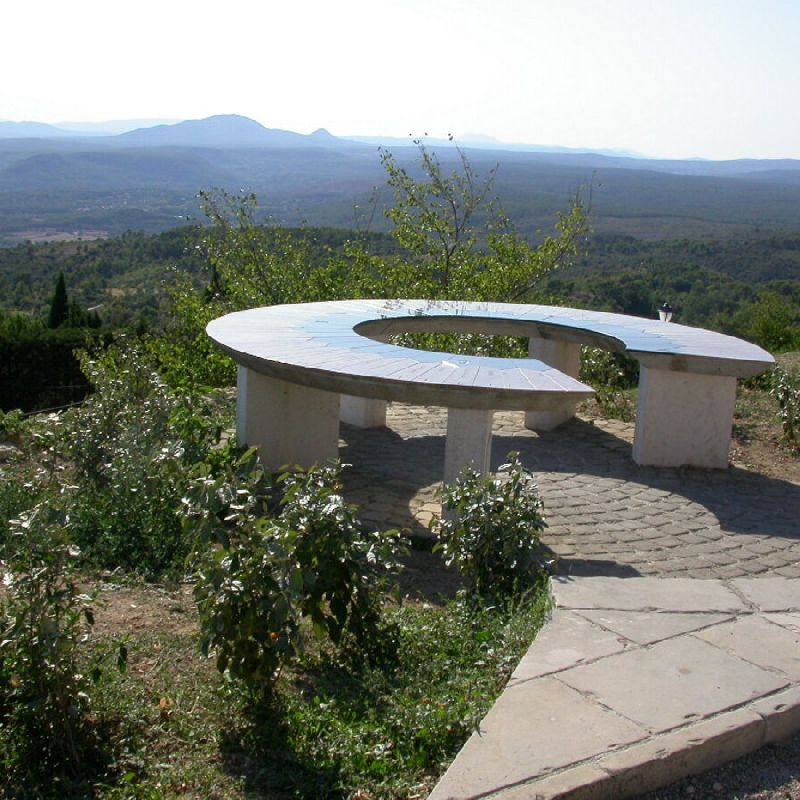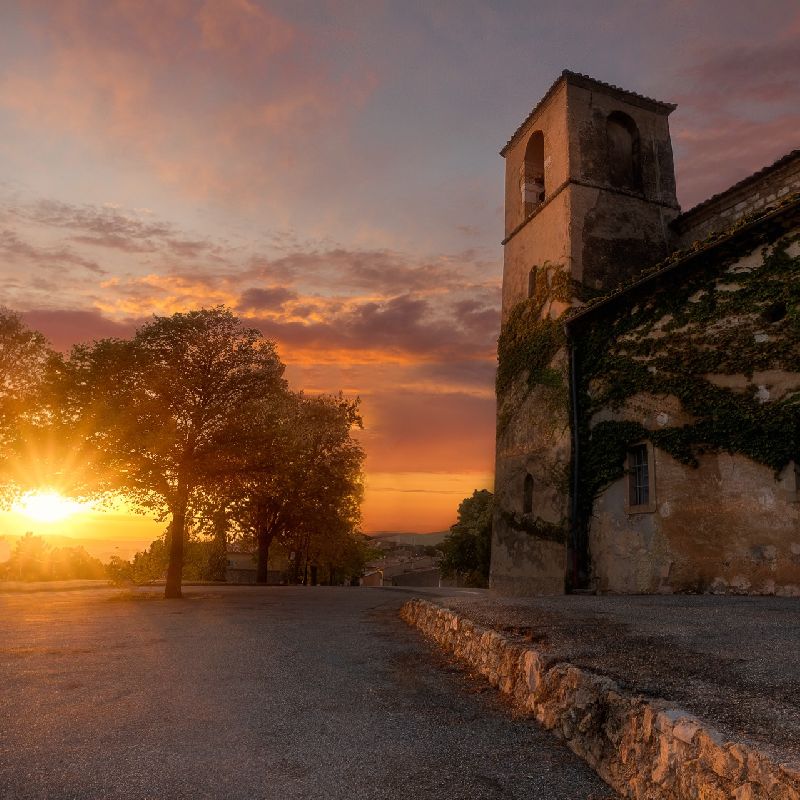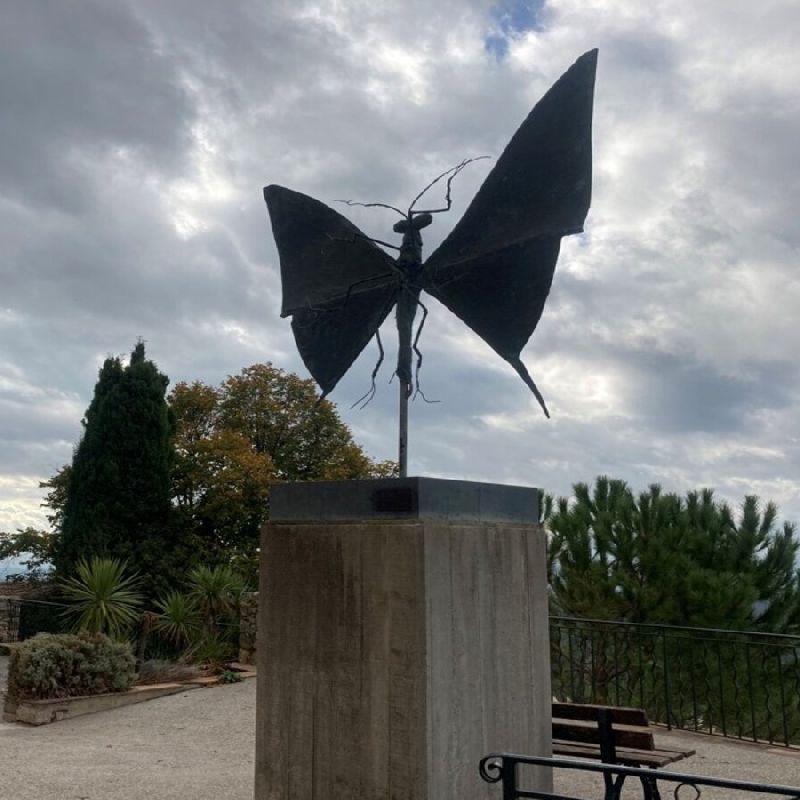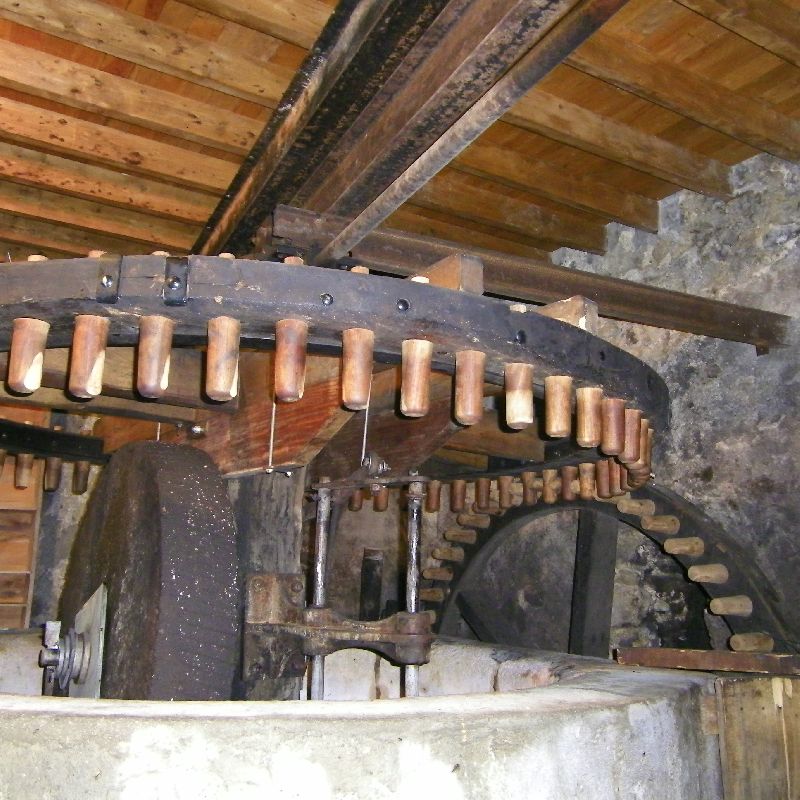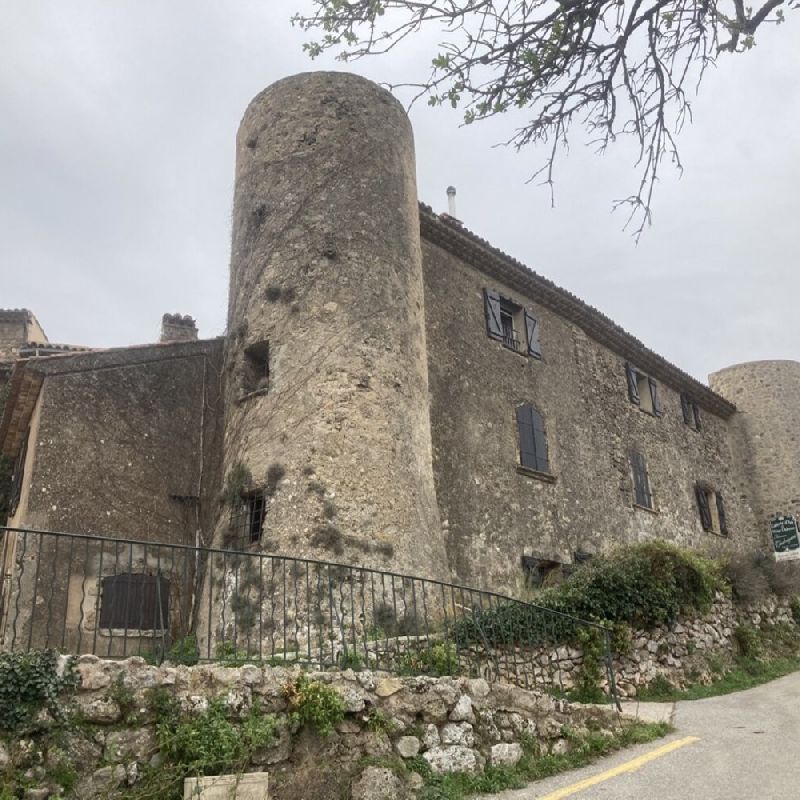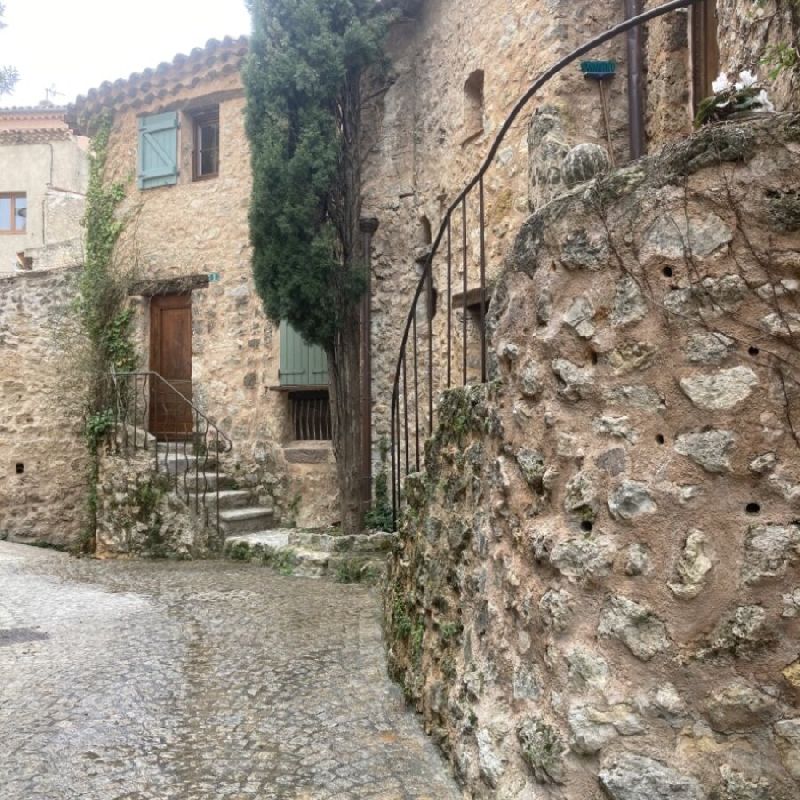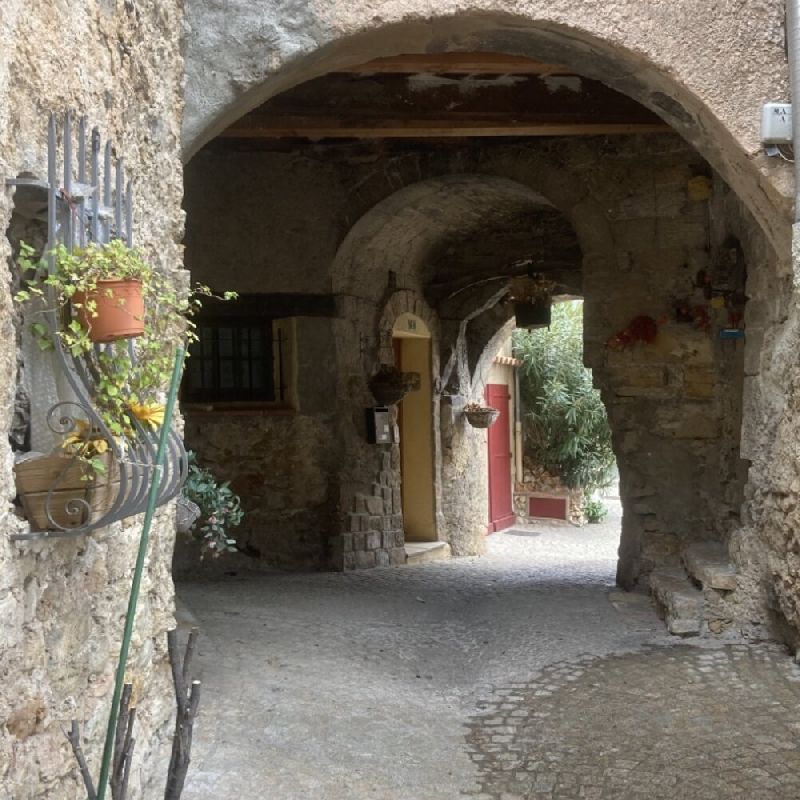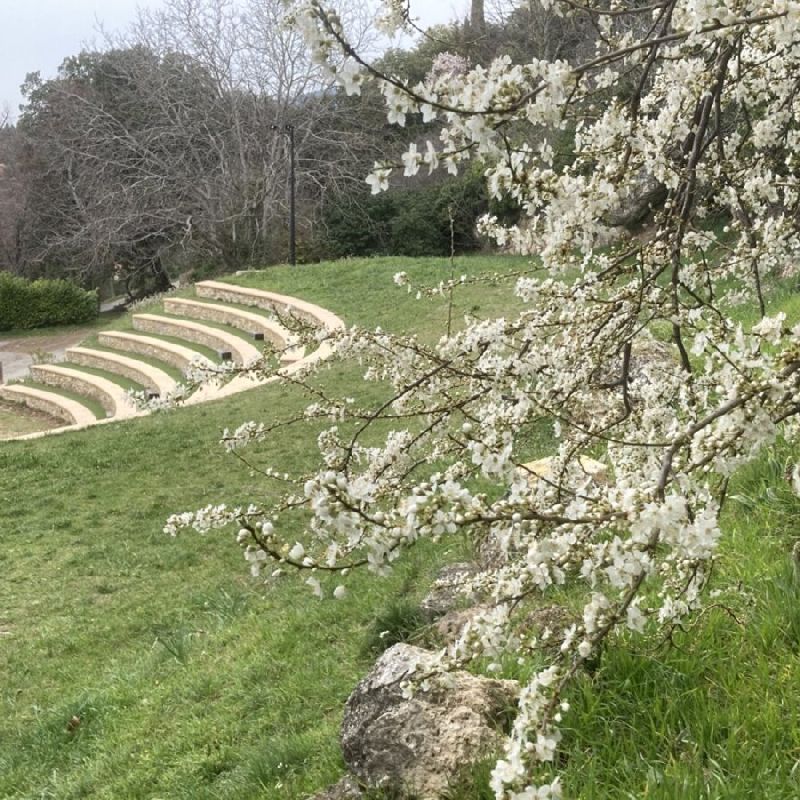 Contact
---
Phone +33 4 94 76 35 47

83690 - TOURTOUR
---
Modified from 16/05/2022 by "Office de Tourisme Intercommunal Lacs et Gorges du Verdon".
Openings
---
All year round, daily.