Bayard fountains bollards
BAUDUEN
Bayard hydrants are fountain devices manufactured by the Bayard company. They are a curiosity in public places, particularly in Lyon and Grenoble.
---
The Bayard company patented the turnstile fountain mechanism in 1901 in Lyon.
These cast iron standpipes, generally green, are of two models:
with horizontal handwheel control (pumps);
with a round button control on the right, near the top.
The mechanism consists of two centrifugal weights driven by the centrifugal force of the flywheel, which lifts the flap of the drinking water network. The pressure of these pipes thus causes the water to rise to the tap.
You will find many of them in the streets.
Galery
---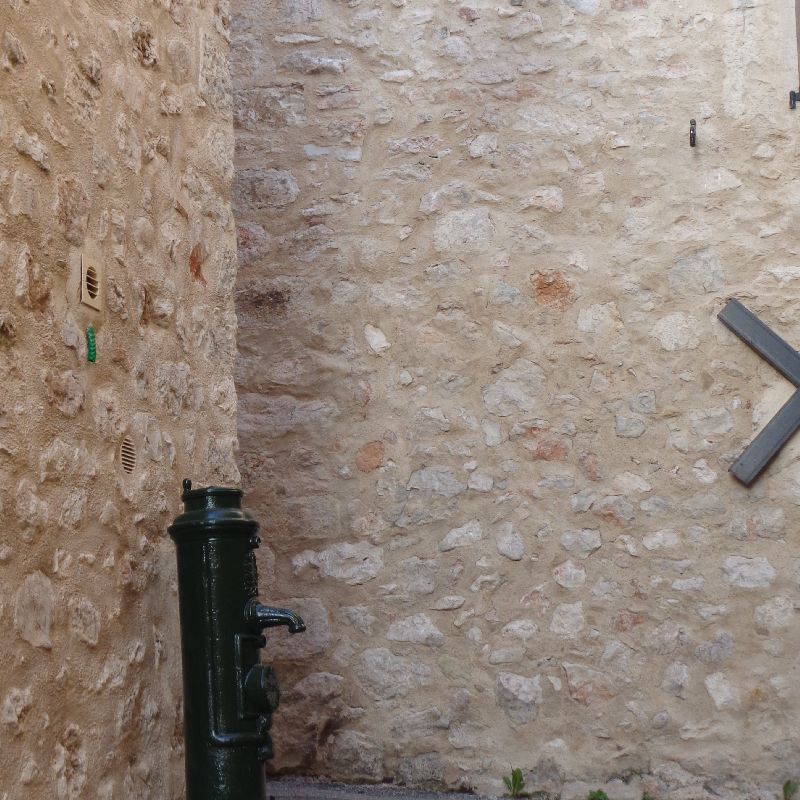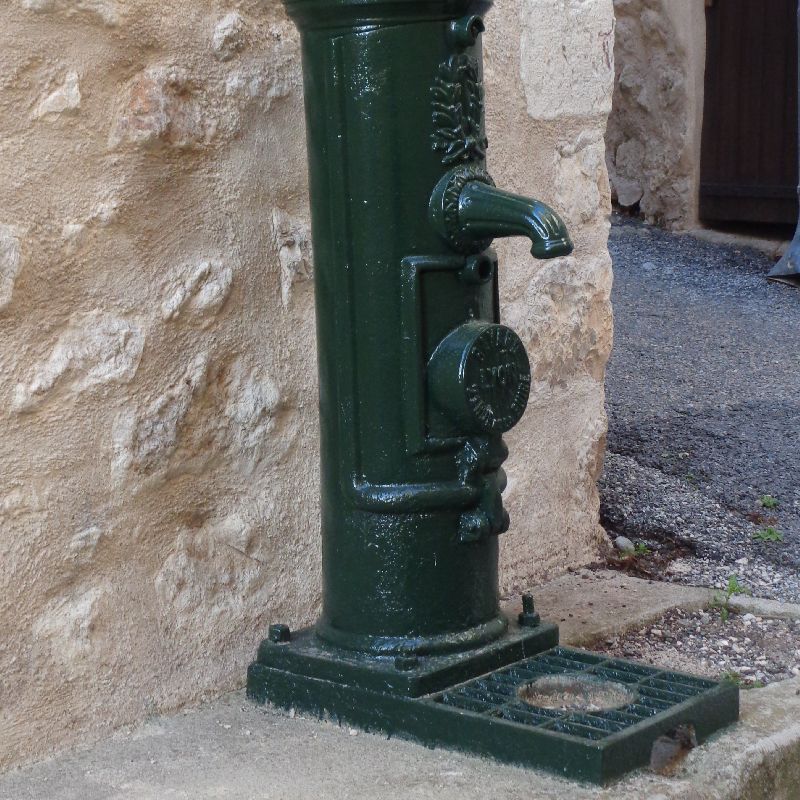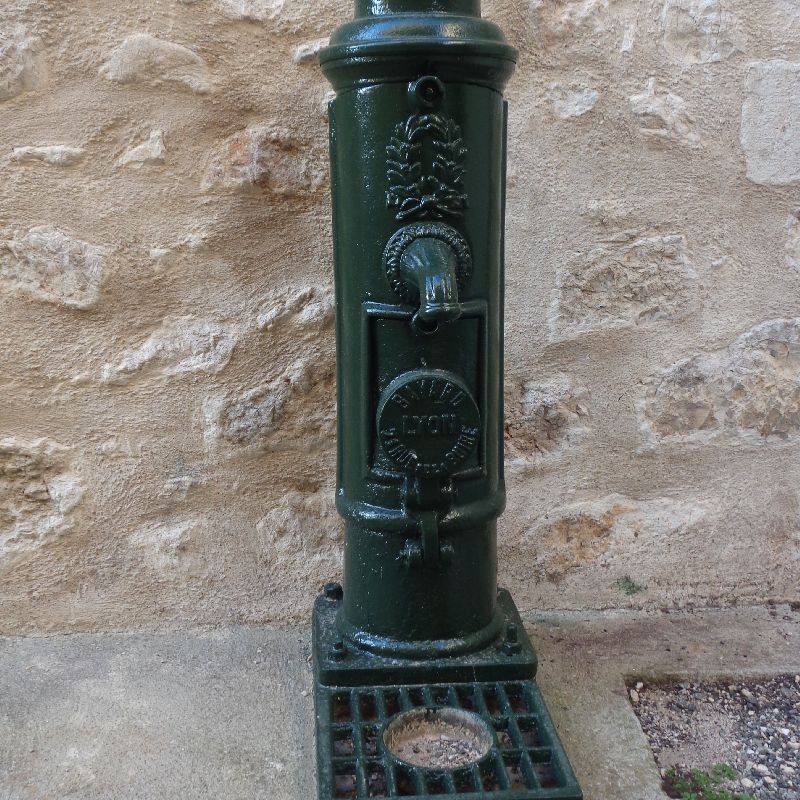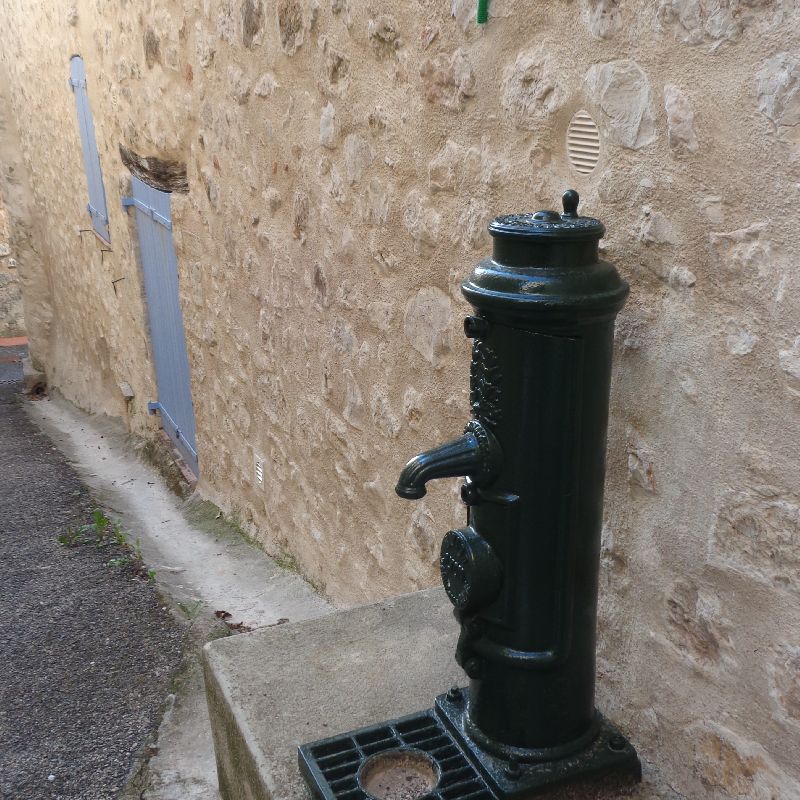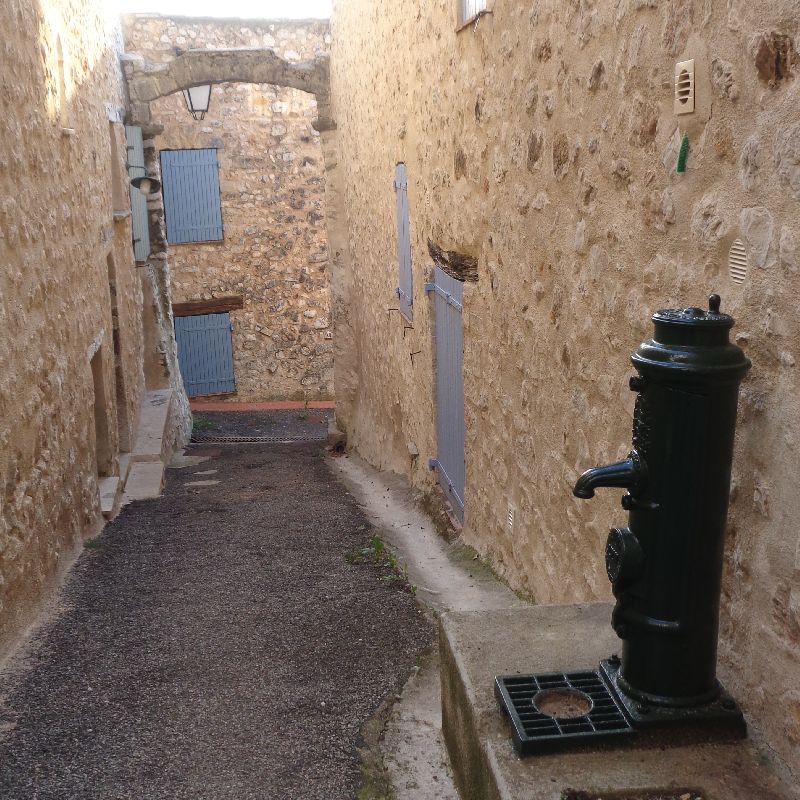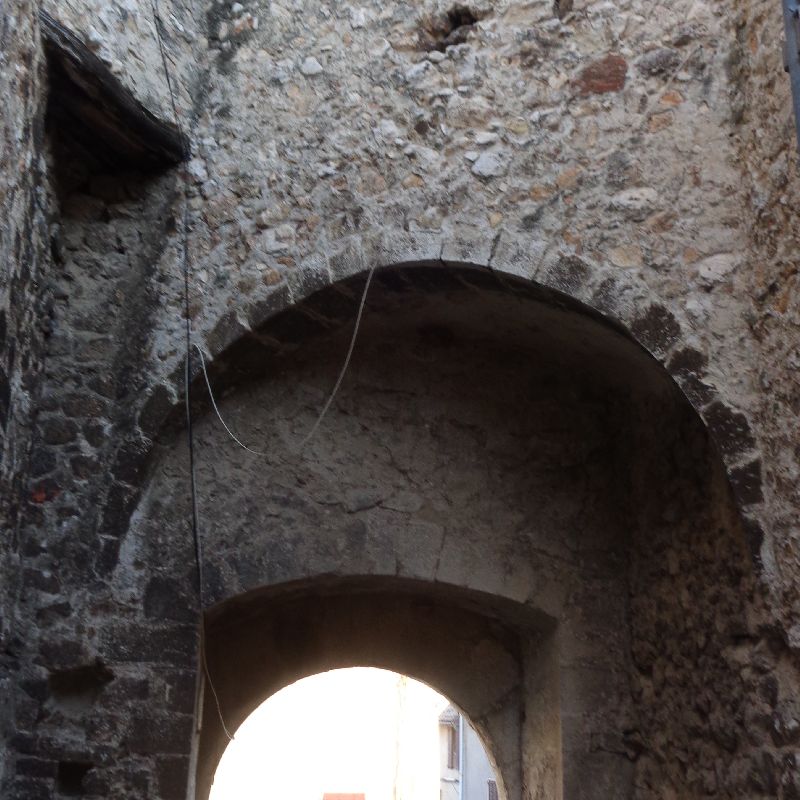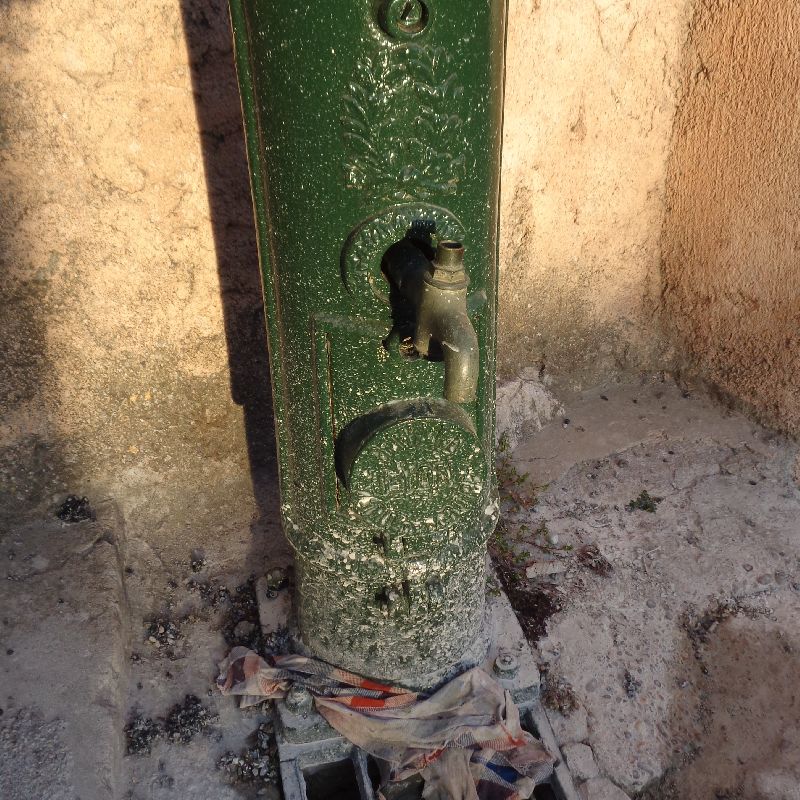 Contact
---
Phone 04 94 50 99 05

Le village
83630 - BAUDUEN
---
Modified from 26/03/2021 by "Office de Tourisme Intercommunal Lacs et Gorges du Verdon".
Openings
---
All year round, daily.